As soon as you capture an image, Studio gets to work fixing backgrounds, resizing, enhancing and organizing. You don't need to do anything except click as Studio does all the heavy lifting for you.
Shoot on any background and get the same awesome-quality background knockout — instantly. There's also a huge selection of background templates to choose from.
Offer your clients named groups without that creeping sense of dread. Facial recognition identifies and names all students and rows in group photos — automagically!
Head-sizing.
But it works.
Imagine that — automatic head-sizing that actually does what it says on the tin! Studio's face cropping and sizing functionality nails it every time, in real time.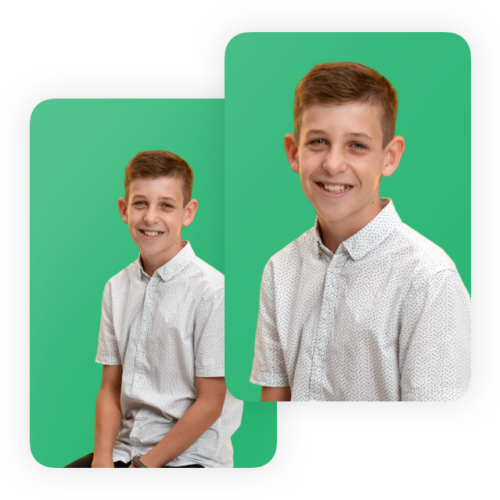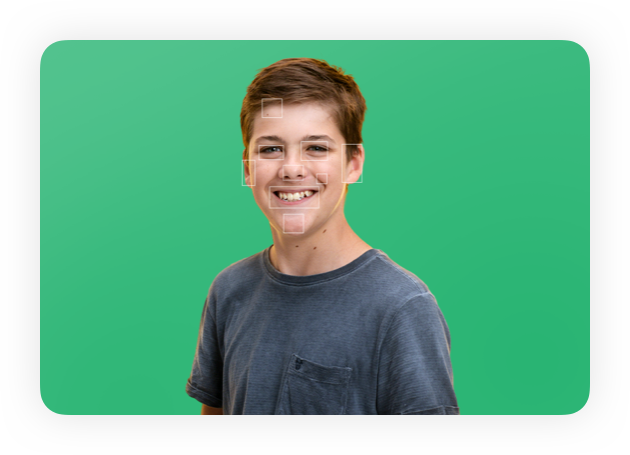 Studio remembers faces so you never have to manually re-enter names. Like, ever.
Open up to unlimited instances of Studio at once. Monitor shoots in real time, from anywhere, with updates reflected instantly thanks to powerful cloud-based processing.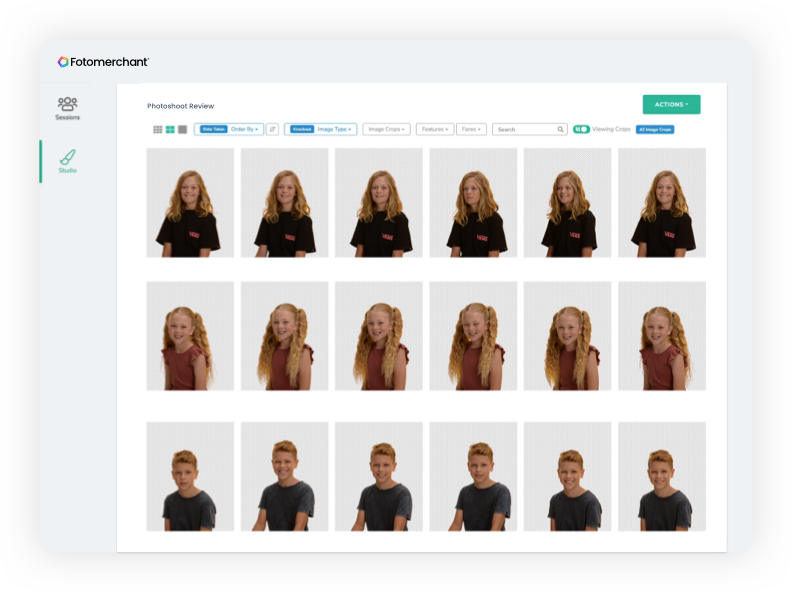 Automatically perform image enhancements to thousands of photos in mere seconds. Warning: You're going to need a new hobby for all the time you'll save.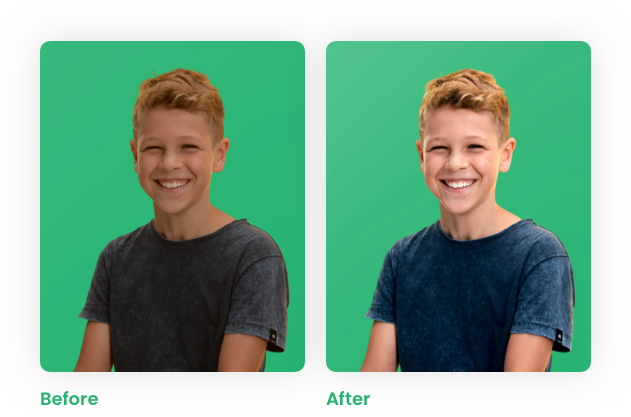 Every customer interaction is tracked and used in automated behavioural marketing campaigns.​
Get in touch for a chat or even jump straight in with a live demo — and discover how you can make your Studio workflow better, faster with Fotomerchant. We promise you'll love working with us.