We believe that our people and their passion for their work are what fuel our growth. Join us on our mission and help us shape the future of workflow.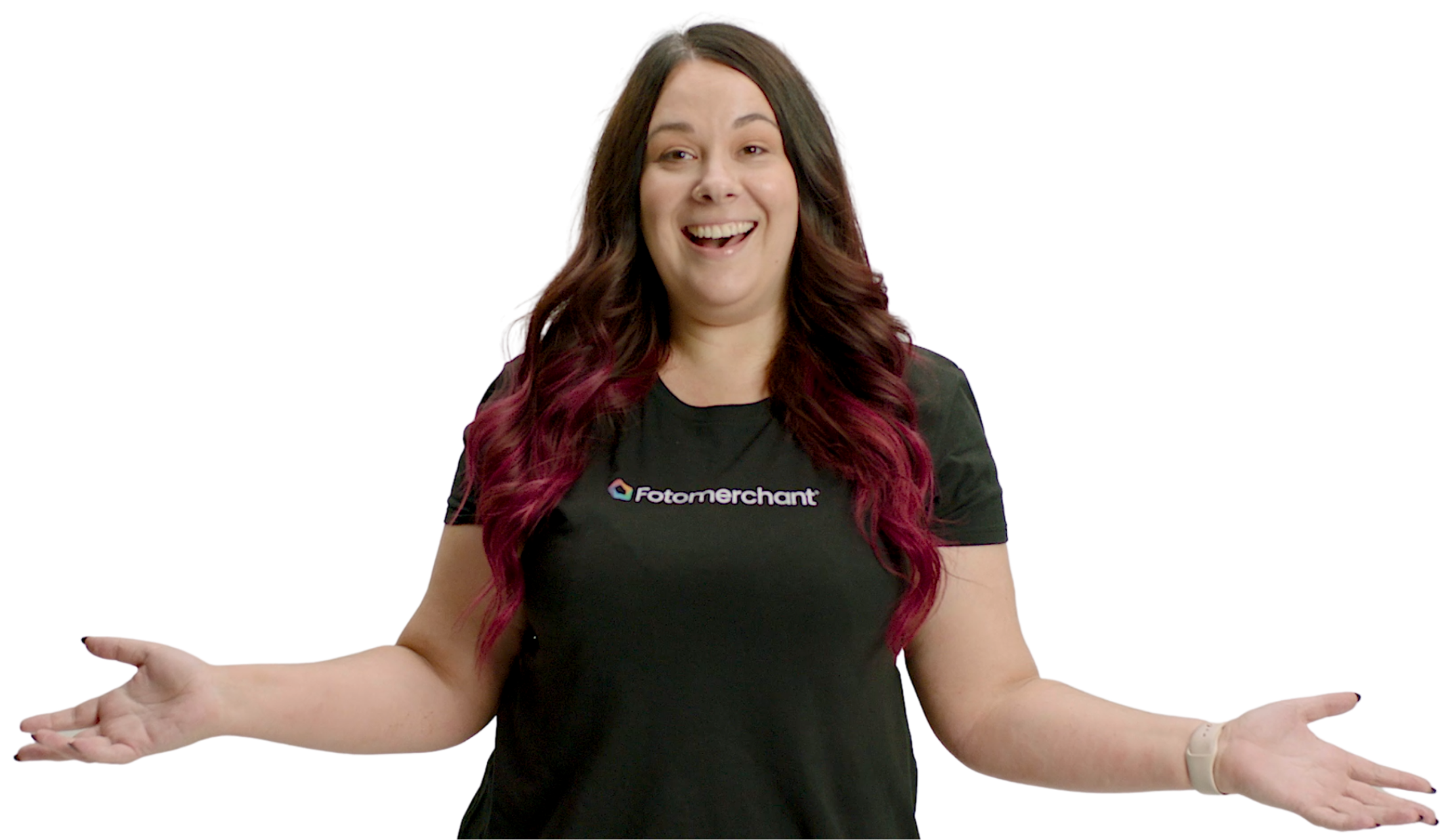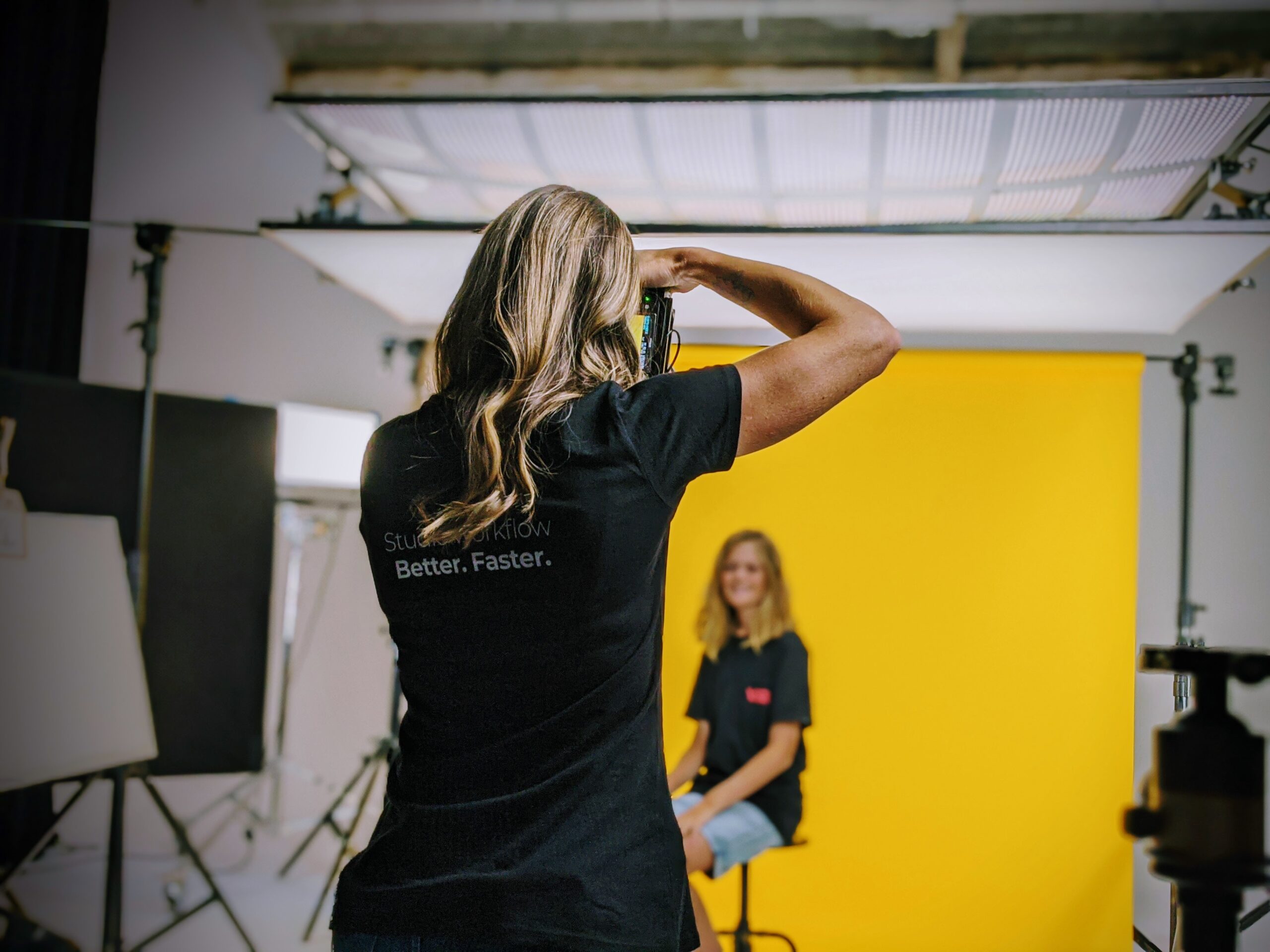 At Fotomerchant, we help high-volume photography studios around the world work better & faster. Through innovative software tools, amazing hardware and industry-leading e-commerce, we're helping redefine workflow for the photo industry.
Our global growth is driven by world-class employees & delighted customers
As a company, we believe that we always need to adapt and grow and our people have a direct impact on helping shape the direction of our platform and the culture of the company.  
Want to hear detailed descriptions of what it's like to work at Fotomerchant? 
Let the team tell you for themselves with our highly produced recruitment video.
Great work can get done anywhere, so that's where our team works.
We're a fully remote company distributed across the US, Canada, Australia, New Zealand & the UK. And we're continuing to grow.
Don't like the idea of being forced back into an office? We don't either. We support your freedom to choose to wear your favourite cat pyjamas while you work.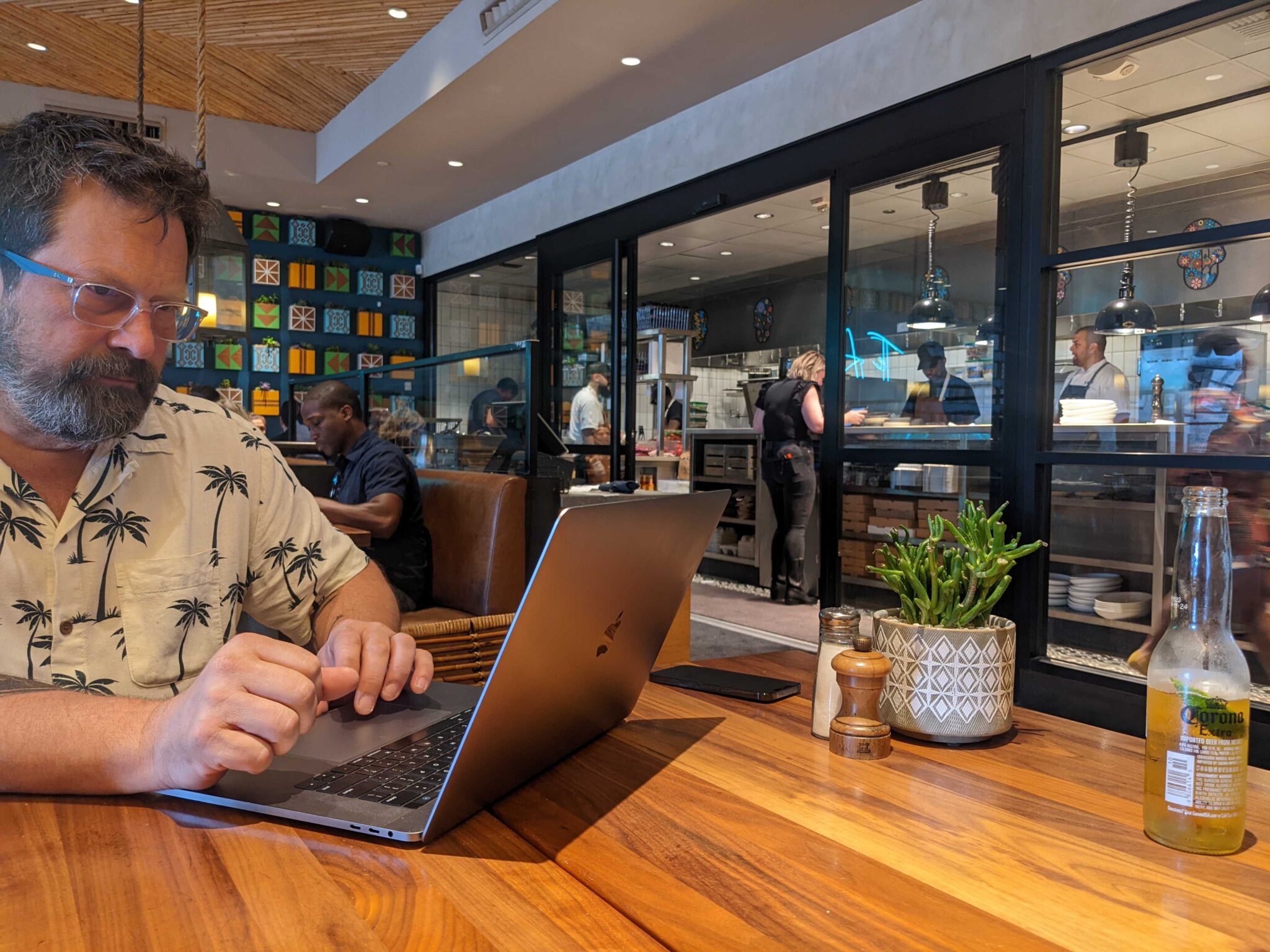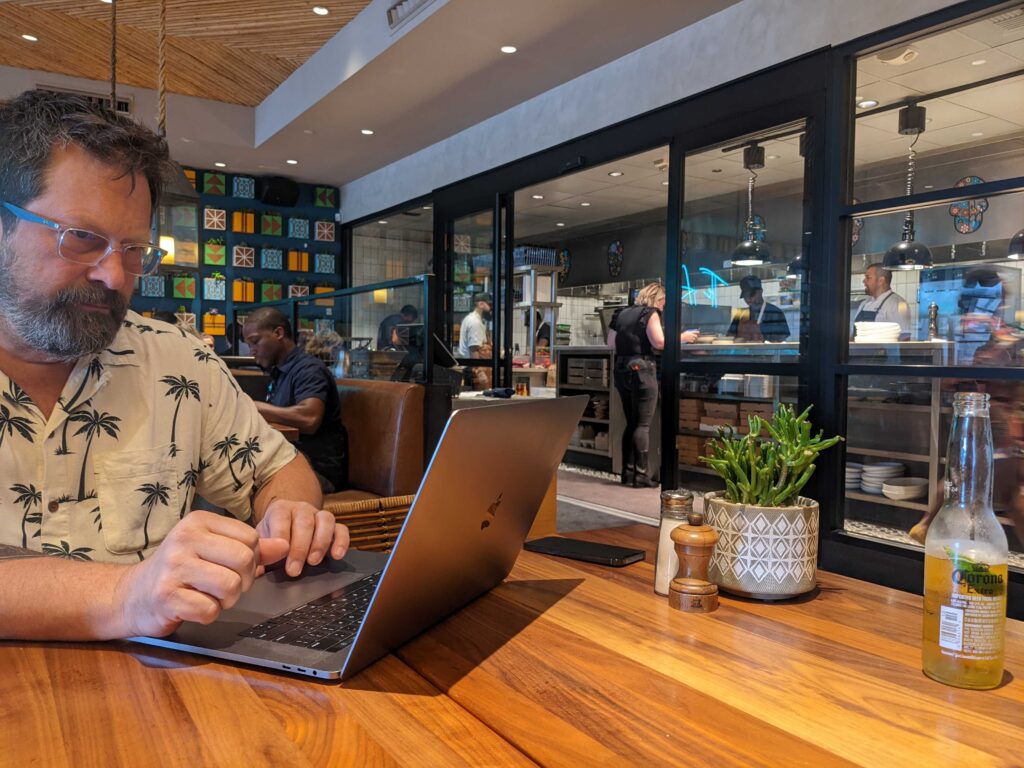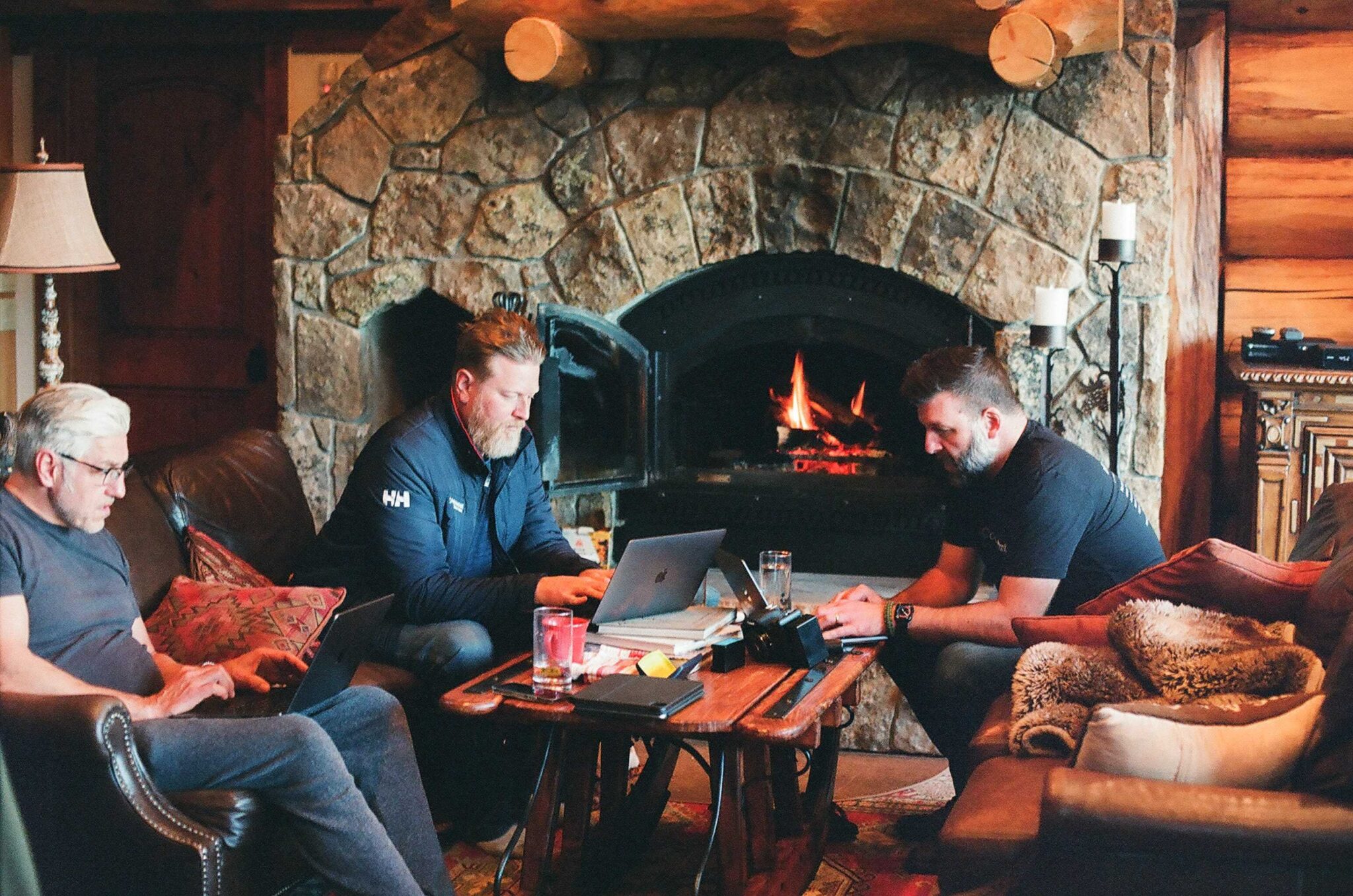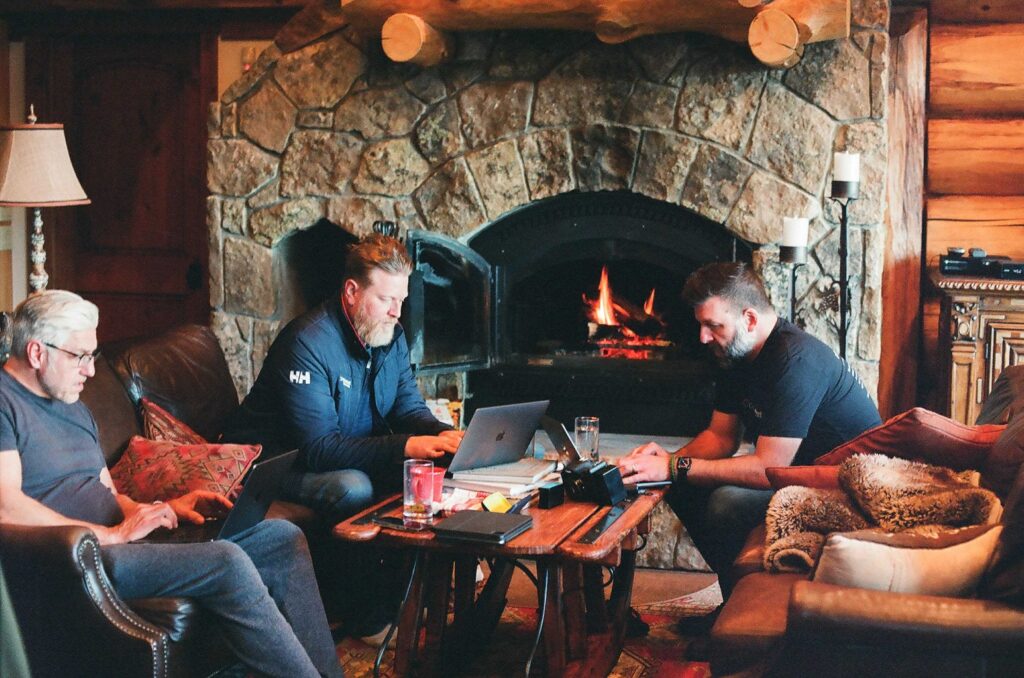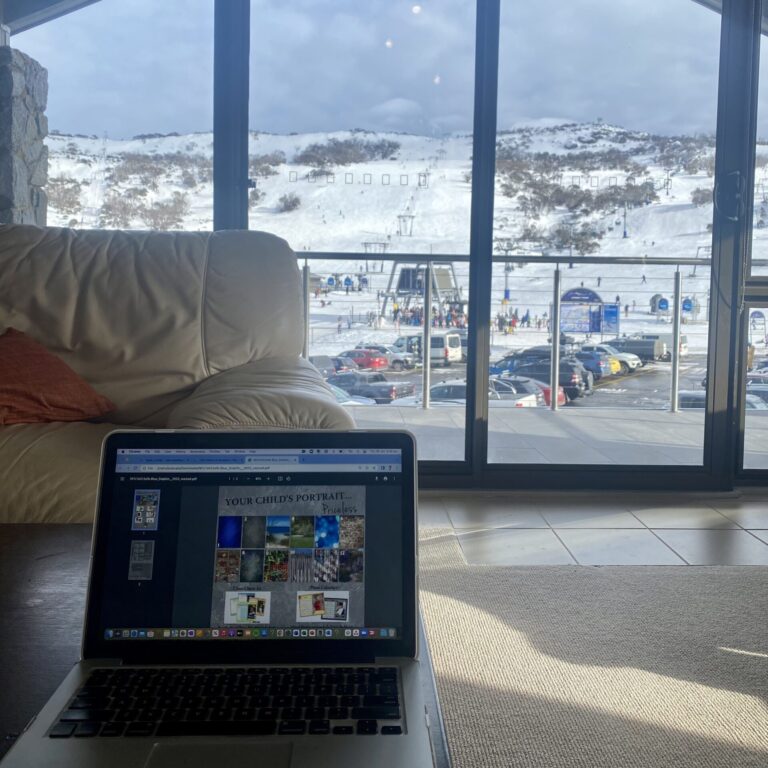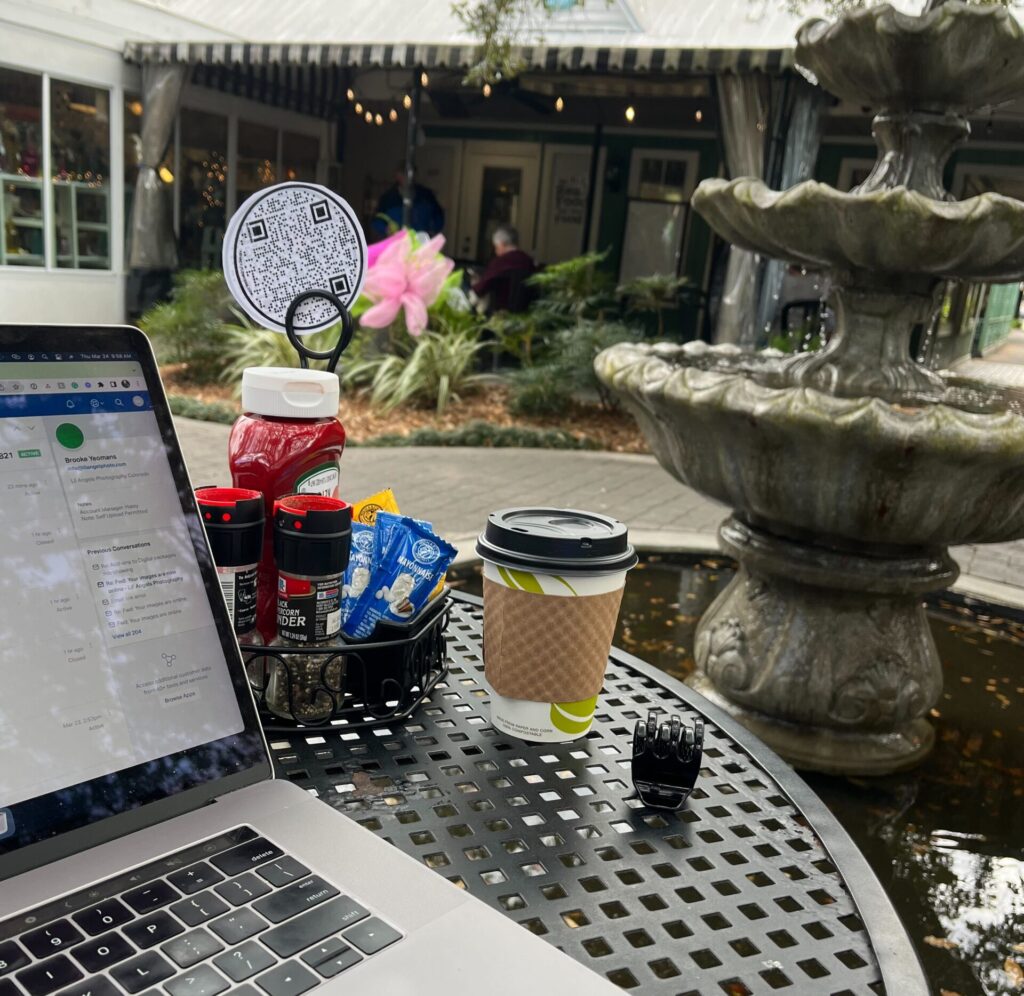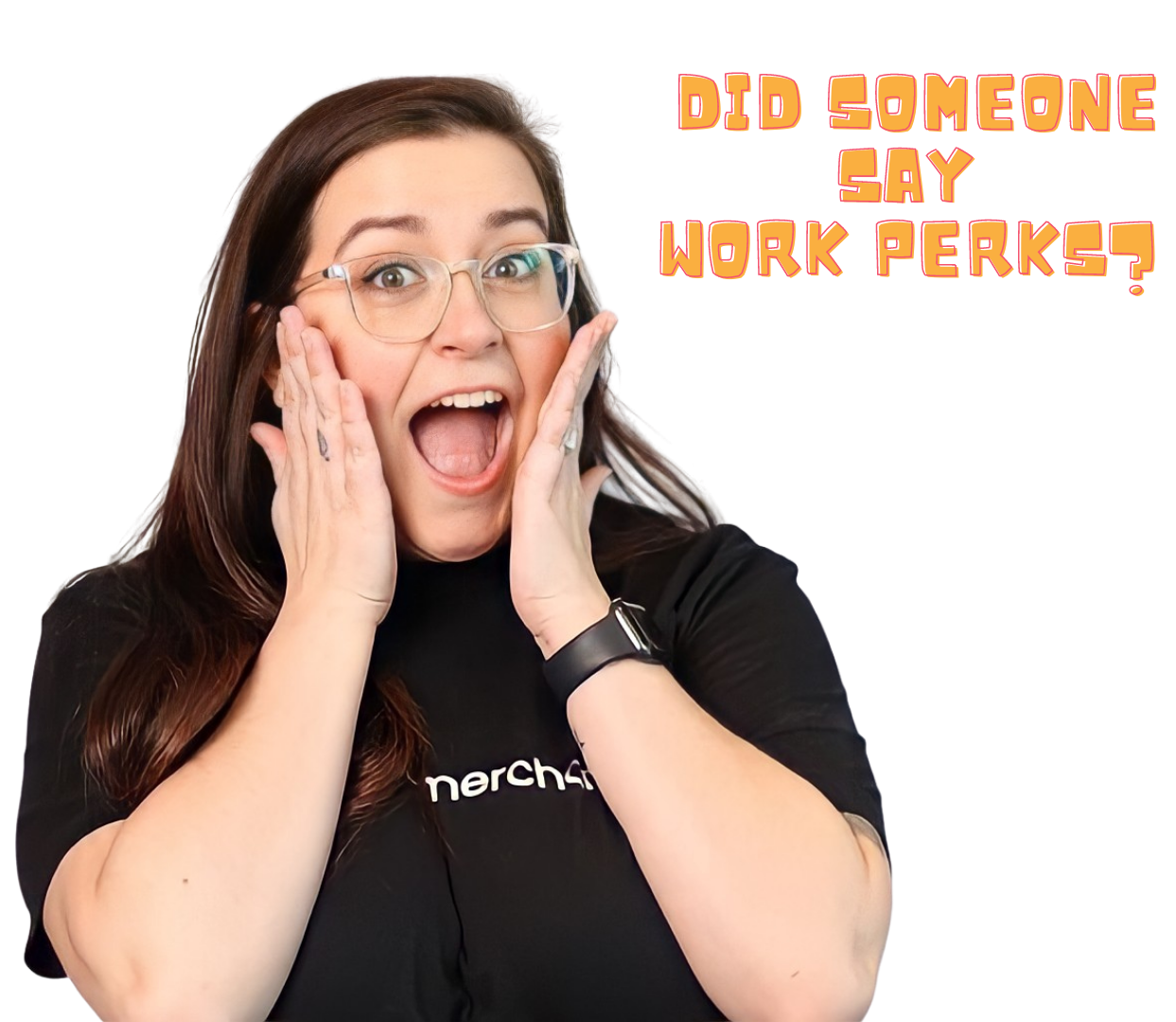 We support your growth in numerous ways and here are just some of the amazing benefits and perks you'll enjoy at Fotomerchant:
$5K annual learning allowance to further develop your superpowers
$2K home office fit-out to get you up and running
Four paid volunteer days off per year
Half-day Fridays during your summer
Paid experimentation days
Salary-sacrificing options
All the tools you need to get the job done better & faster
Ample time off and more.
Ready for your next step?
Here are the latest roles we are hiring for.
Graduate Software Developer
Looking to kick-start your career with a talented team of devs you can continue to learn from? We're on the lookout for a new Graduate Software Developer to join our engineering team and help share fresh ideas to shape our products.
Full Stack Software Developer
Do you love immersing yourself in a coding task and solving complex problems? Do you have a passion for software development and can demonstrate your skills through experience? If you're ready for the next step in your career, we're ready to hear from you.
Senior Full Stack Software Developer
Are you ready to take your skills and experience further? Want to work on building elegant systems that solve big problems using the rights tools? We're currently looking for a Senior developer to join our team and help shape the future of our products.
Customer Success Specialist
Customer Success | Remote
We're on the hunt for a new member of our Customer Success team. Are you a great communicator, good with problem-solving and love finding solutions and bringing all the smiles to the lives of our customers? This might be the perfect role for you.
If your experience doesn't match our current advertised roles, but you think we should know all about you, get in touch. We're always interested in hearing from talented people who want to make things better & faster.