As soon as you capture an image, Studio gets to work fixing backgrounds, resizing, enhancing and organizing. You don't need to do anything except click as Studio does all the heavy lifting for you.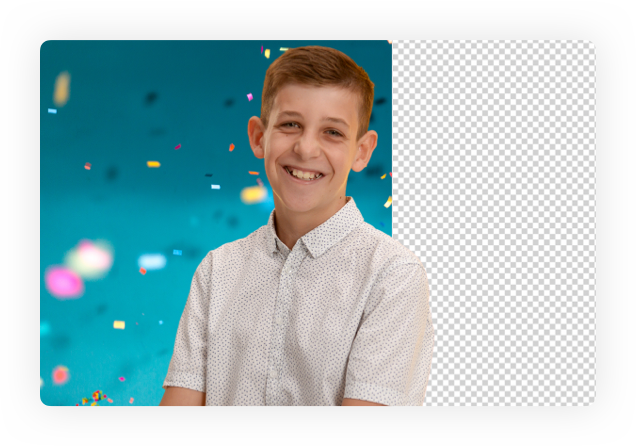 More shooting, less editing
Our AI is smarter than ever, with the ability to recognise backgrounds and remove them neatly without you having to get involved.
Bazillions of background choices
Ok, so not bazillions, but more than you'll ever need. Spoil your clients for choice with loads of awesome background replacement options.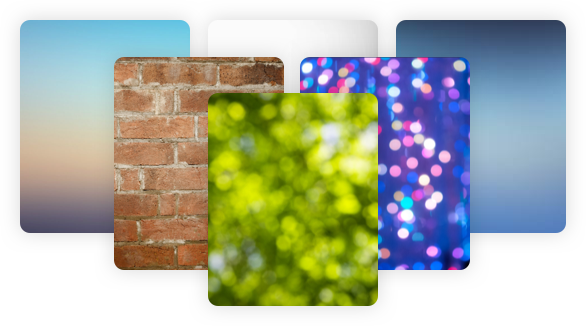 Immediate background knockout and replacement means your shots get to your clients sooner — and you do more business in less time.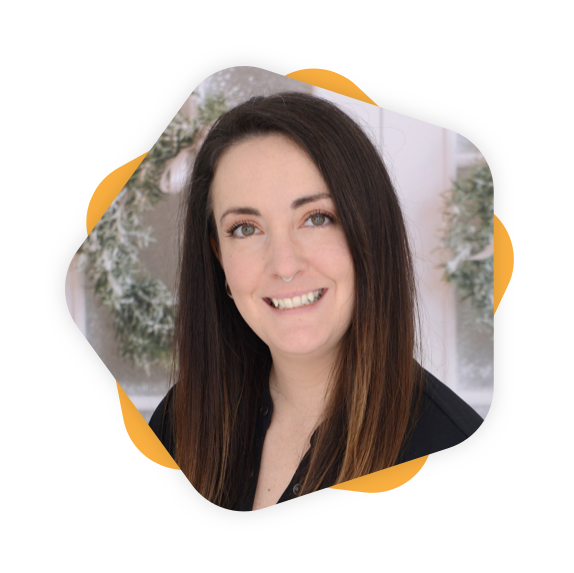 "Switching to Fotomerchant has been pivotal to our business growth."
Ashlee Comeau
Photo Expressions
Get in touch for a chat or even jump straight in with a live demo — and discover how you can make your Studio workflow better, faster with Fotomerchant. We promise you'll love working with us.