The gateway to your schools
Portal is essential infrastructure for your school and league jobs — a central client interaction and sharing hub that does all the thinking for you. Review images & data, filter results & create custom reports. It all happens here, and all in compliance with local and national encryption rules.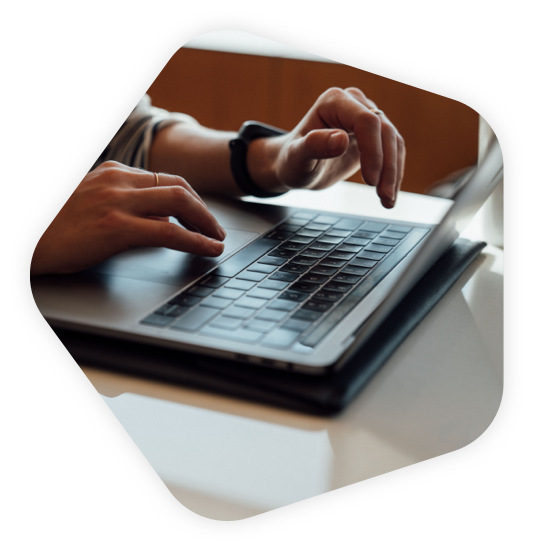 Faster proofing and approvals
Turbocharge your proofing and approval process, and make life easier for everyone by managing communications from schools all in one place.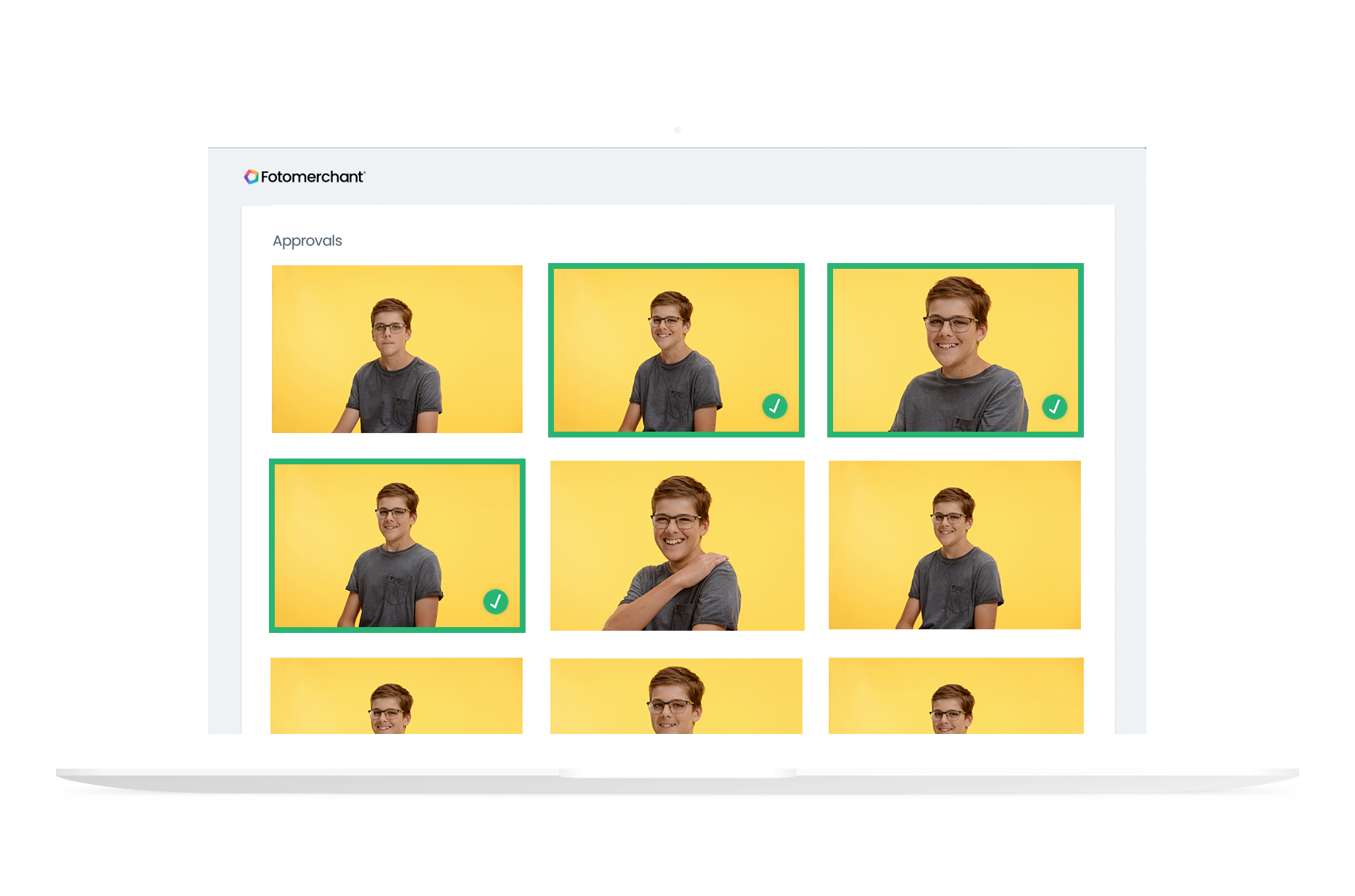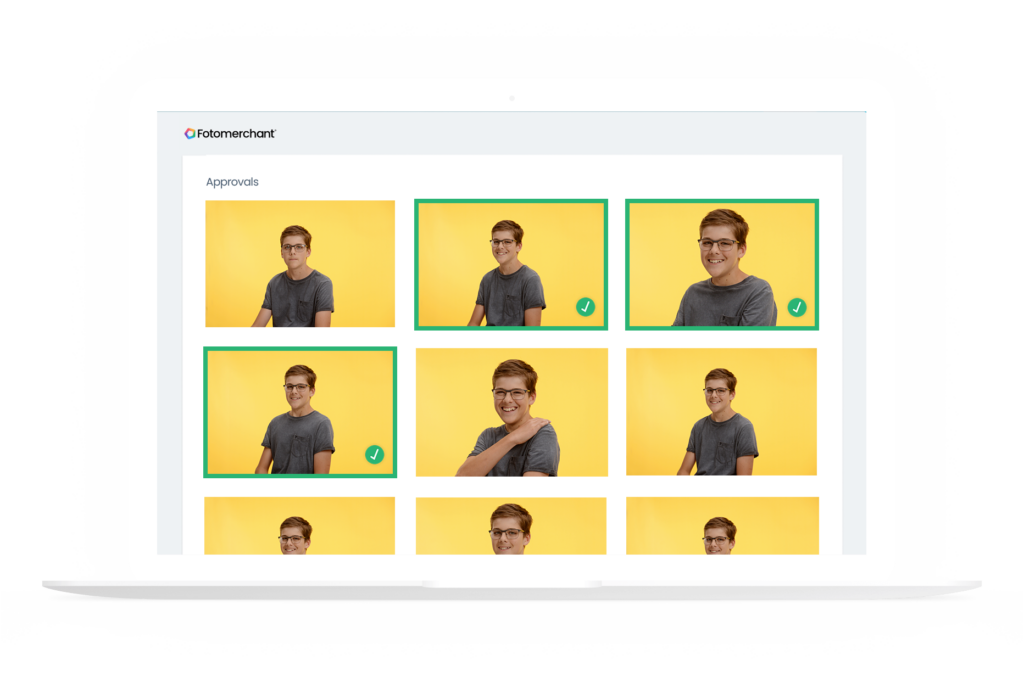 Give large clients the ability to organize shoots ahead of time. Collect subject data and prepare everything so that picture day is a breeze.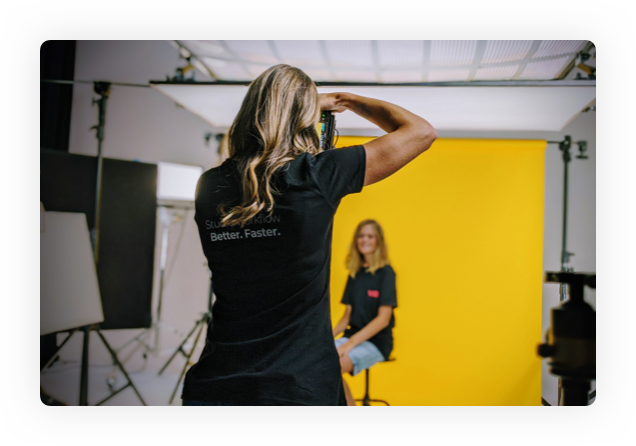 Admin made easy
No more spreadsheets. No more headaches. Interact all in one place with full transparency and tracking, so nothing falls through the cracks.
Safe and Secure
Rest easy in the knowledge that everything shared with your clients is happening on a secure, private customer portal fully compliant with regulations.
Yearbook selection
Give your yearbook advisors a reason to smile as well, with full support for yearbook orders and pose reviews for the entire school.
Give your amazing photography the platform it deserves with Folio, your studio's superpowered website builder.
Congratulations! You've officially resized your last head. Studio's got that covered now, with smart face cropping and sizing that nails it every time, in real time.
Every customer interaction is tracked and used in automated behavioural marketing campaigns.​
Get in touch for a chat or even jump straight in with a live demo — and discover how you can make your Studio workflow better, faster with Fotomerchant. We promise you'll love working with us.