Studios using Fotomerchant
From hundreds to hundreds of thousands of heads, Fotomerchant powers leading volume studios across the globe. 
Meet some of the studios that are using Fotomerchant to create a better, faster workflow.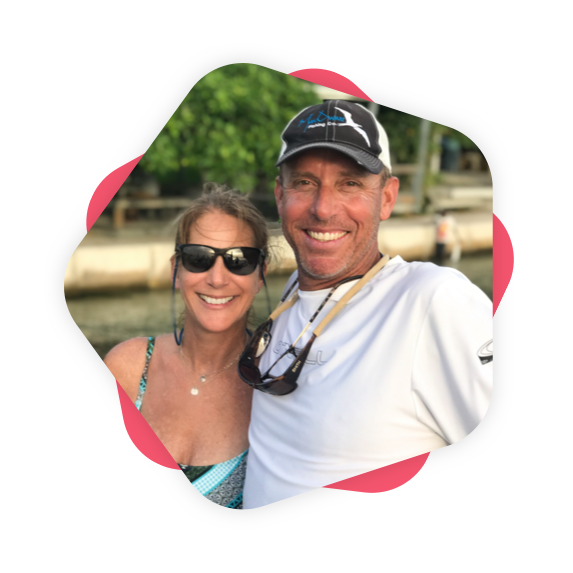 "Fotomerchant is the photography sales platform run by the smart guys… and gals".  This company stands far, far above the others… and we have tried working with the others!  Fotomerchant's team of reps, managers, and coders truly take our needs into account and make modifications which have proven to be game changers for our workflow.
I credit Fotomerchant as playing a huge role in improving our efficiencies.  Our profits are way up, without working harder, or drumming up new accounts.  Thank you FM!"
"Since switching to Fotomerchant we have drastically reduced the number of phone calls and emails we receive from customers needing assistance in placing their orders online. We have been able to create a user friendly ordering site that our customers love, and with the ability to track our sales we can see exactly where we are excelling and what we can improve on. Their customer support team is very responsive and they continue to improve their platform and listen to their customers needs and suggestions."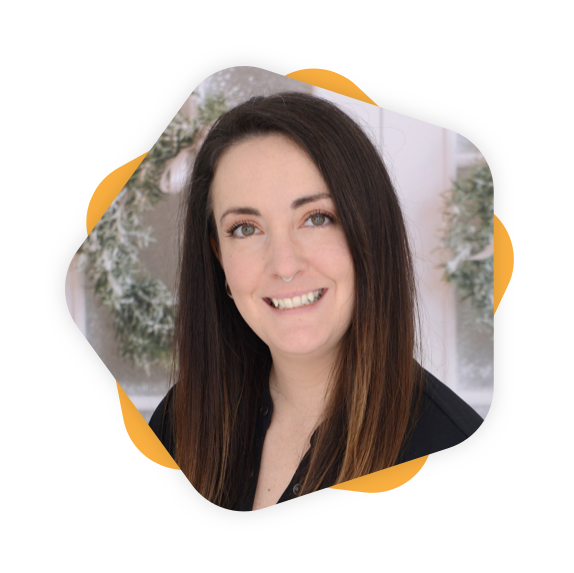 "This system has streamlined my business and increased my sales 80% in 2020."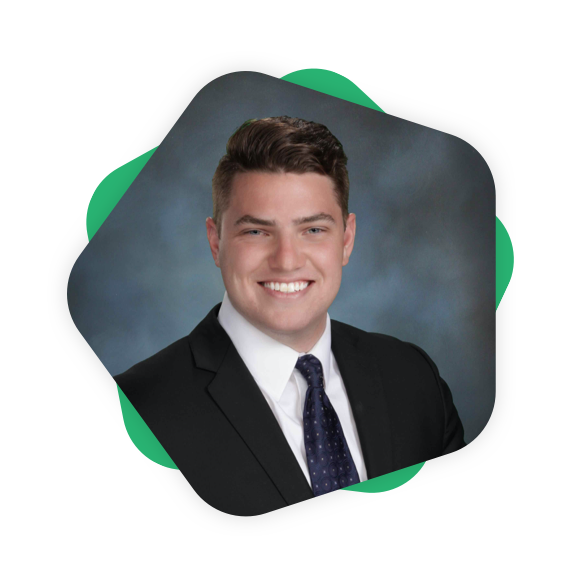 "Utilizing Fotomerchant's untethered capture solution has has helped increase productivity, decreased post production work, and increased our revenue significantly. It has changed the game for us" 
"When JRP was created we came from sharing someone else's legacy, shopfront, automations, and overall business tech and support. Faced with having to start afresh and not knowing a lot, we found our go-to man for connections within the industry, Paul Atkins. He told us we need to talk to Fotomerchant. We ended up introducing one of our divisions to their platform back in 2018, and we haven't looked back. 
Fotomerchant now host 4 of our 5 photographic divisions. We have grown significantly in this time and never has it been an issue. We're always been met with a 'can do' attitude and that is a huge support to have.
In the last twelve months we have pushed the boundaries of what what we thought was possible and integrated on a larger scale across JRP,  Keystone, Fotomerchant, and Atkins. It took some time but the roll-out was almost seamless. 
For us, this speaks volumes of the dedication that Fotomerchant put into their clients, committed to supporting them and helping them grow."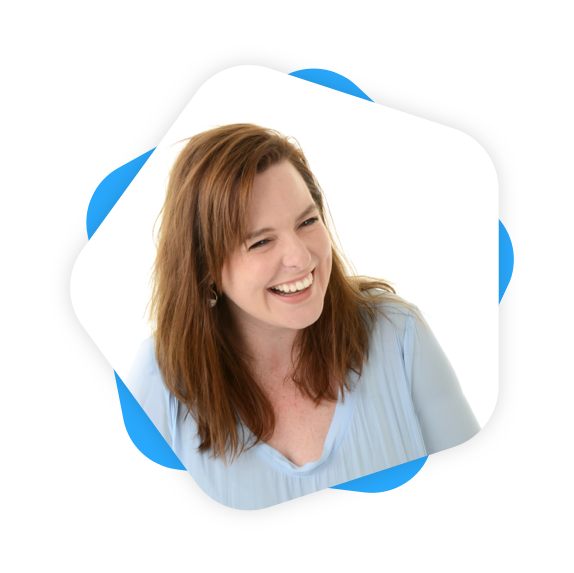 Get in touch for a chat or even jump straight in with a live demo — and discover how you can make your Studio workflow better, faster with Fotomerchant. We promise you'll love working with us.