Plenty of solutions claim to be able to do automatic head cropping. We all know how that turns out. Fotomerchant's solution is the real deal, with unrivalled automatic resizing technology that delivers consistently perfect results.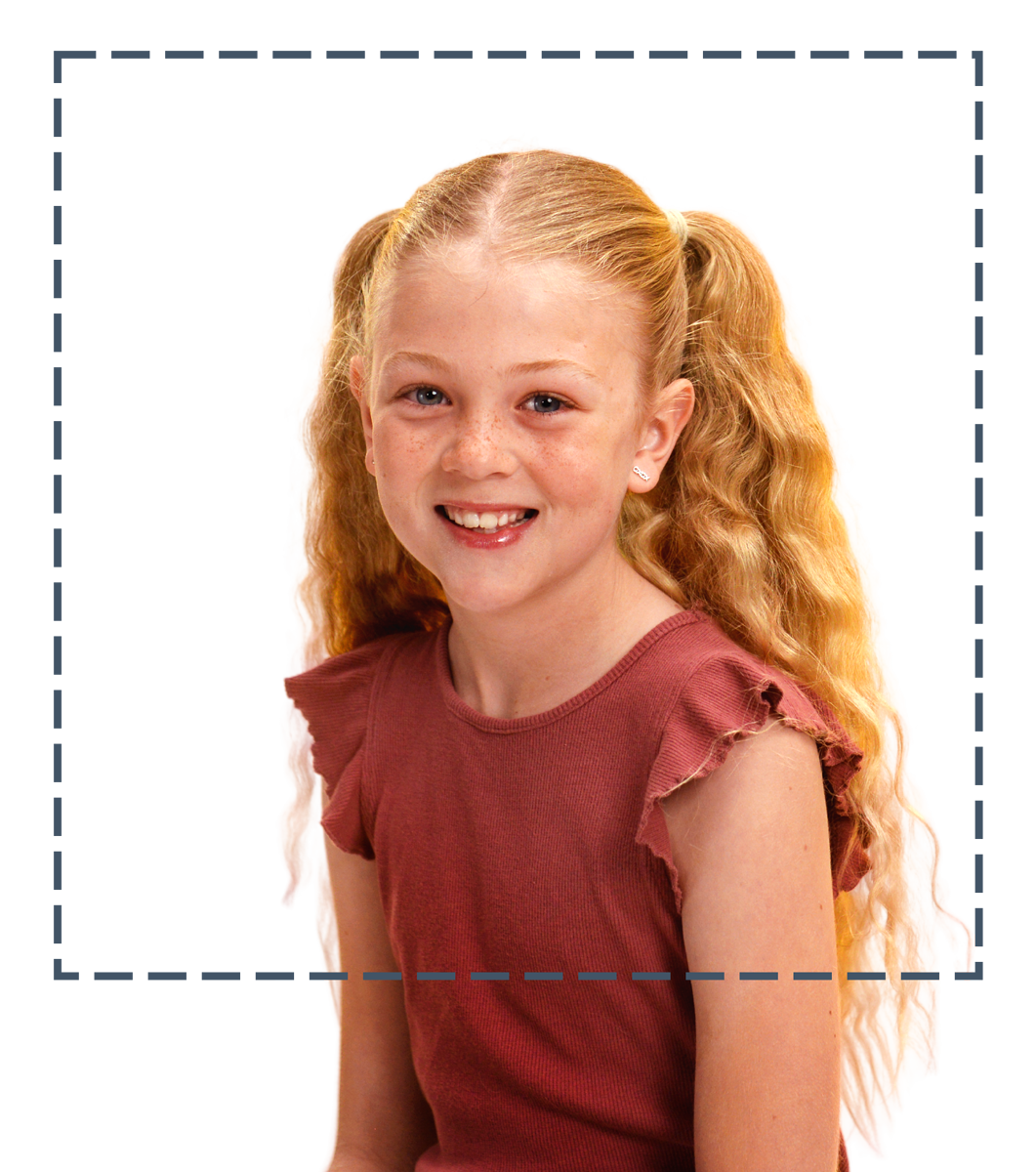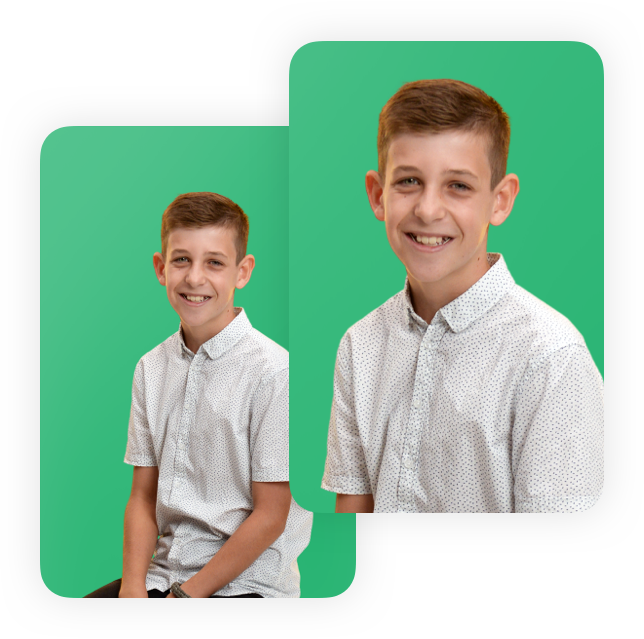 Just one preset is all it takes, and you're off to the proverbial races, totally free to focus on capturing shots in the knowledge that the results will be impeccable.
Driven by powerful AI, Studio's head-cropping functionality gets to work as soon as you capture an image, instantly applying your custom crop template.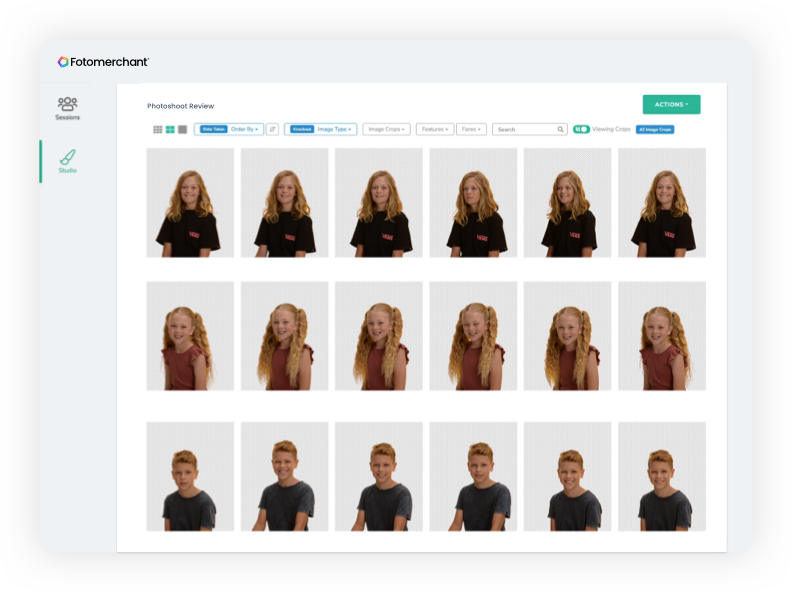 Get in touch for a chat or even jump straight in with a live demo — and discover how you can make your Studio workflow better, faster with Fotomerchant. We promise you'll love working with us.