What a Ride!
We're back from the SPOA conference, and boy, was it a blast! This was the second SPOA conference ever, and it did not disappoint! Held in the beautiful – but oh so humid – Greenville, South Carolina, our team traveled from around the world to gather and see old friends and make new ones. Follow this blog to learn more about the SPOA organization and our partnership.
Now, sit back and relax as we dive into this exciting recap.
Training Session: Picture Day to Sale in Minutes with Fotomerchant
Our training session on July 11th was a big hit! Peter Koop, our friendly Canadian expert, took center stage and showed everyone how Fotomerchant can take you from picture day to sale in mere minutes. The room was buzzing with excitement as attendees learned handy tips to streamline their workflow. This friendly Canadian really knows his stuff!
Parent and School Findings Talks
On July 12th, James Anderson and Luke Calo took to the stage and dropped some serious data-informed knowledge bombs during their talks on the Industry Report. With one discussion focused on the parent data and the other on schools, no stone was left unturned. They revealed fascinating data on parent buying habits and educator opinions. We hope you all enjoyed seeing behind the curtain with us!
General Report Talk: The Scoop on the 2023 Industry Report
Hold onto your hats, folks, because the general report talk on July 13th was a whirlwind of information! James Anderson and Luke Calo gave us a high-level overview of the 2023 industry report and explained how data can revolutionize your studio. Plus, they spilled the beans on how we're updating the report in the future. 
Welcome Party: Southern-Style Fun
Now, let's talk about the highlight of the conference, the Welcome Party! It was a Southern-style extravaganza in Studio 220 @ NOMA. With ice-cold drinks and a bluegrass band that had everyone's toes tapping, the atmosphere was electric! We couldn't have asked for a better way to kick off the conference. A massive shoutout to our partners, SPOA, for helping us host this unforgettable soirée!
The Better than Half Price Sale
Oh, you thought the fun was over? Not a chance! Our Better-Than-Half-Price Sale on Portal had everyone rushing to get their hands on this incredible deal. Existing customers could snag a Portal license per school for only $49 (usually priced at $99). Click here to learn more about Portal.
Missed out? I have great news; this promotion is available until the end of July. You don't have much time left, so get in contact now to claim this offer!
Our Tools to Revolutionize
 Your Workflow
During the conference, we showcased some of our top-notch products that'll transform your workflow for the better:
Our Capture product, with its lightning-fast transfer speeds and data security, had everyone swooning.
Say goodbye to uploading woes and hello to stress-free photo management!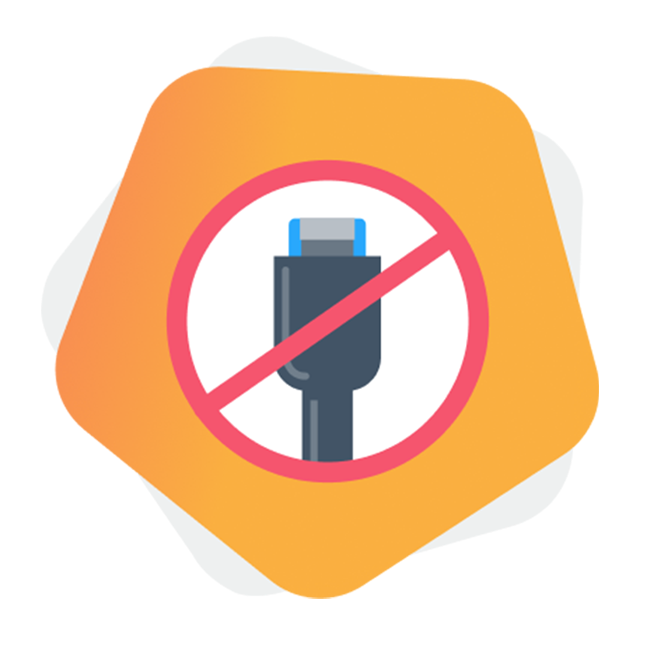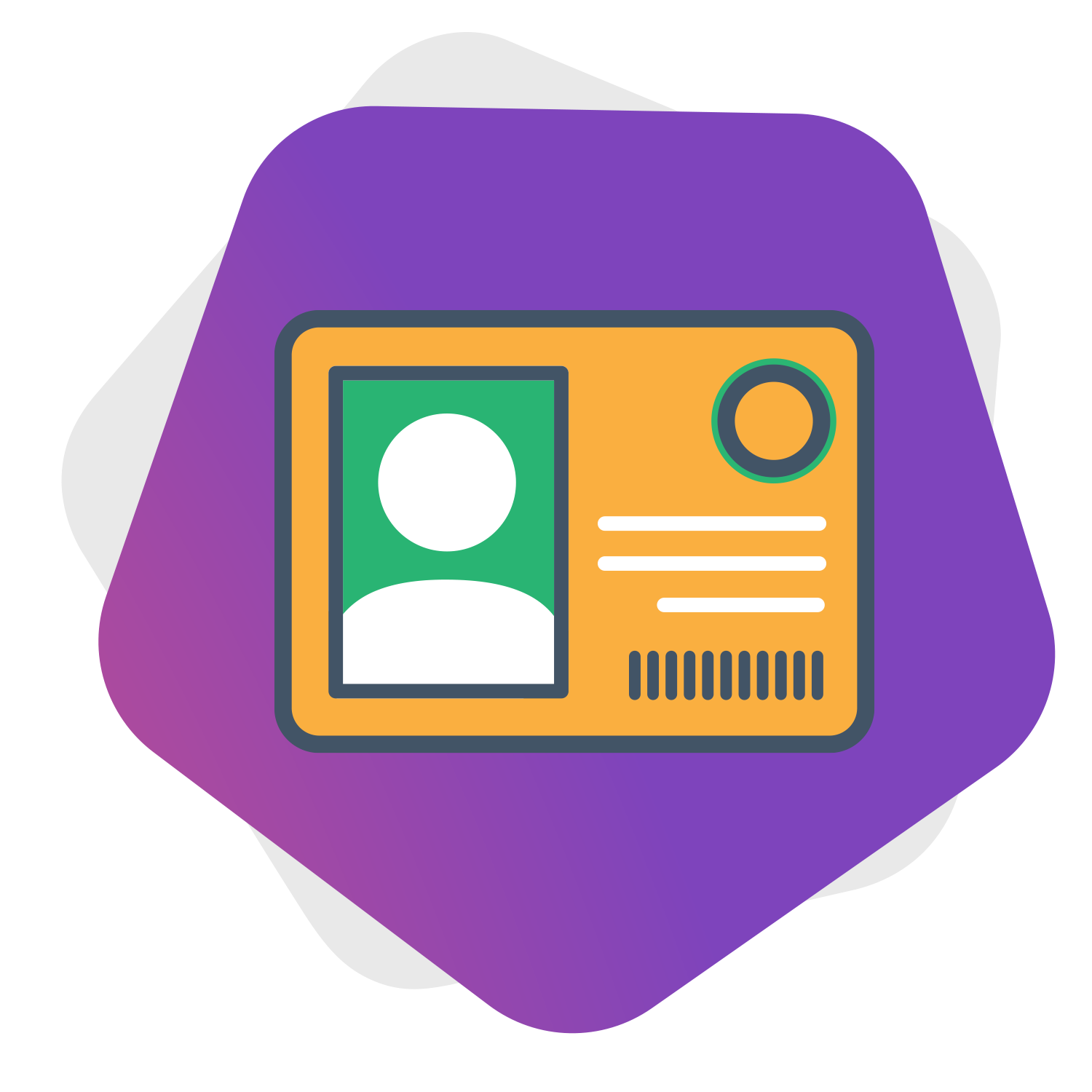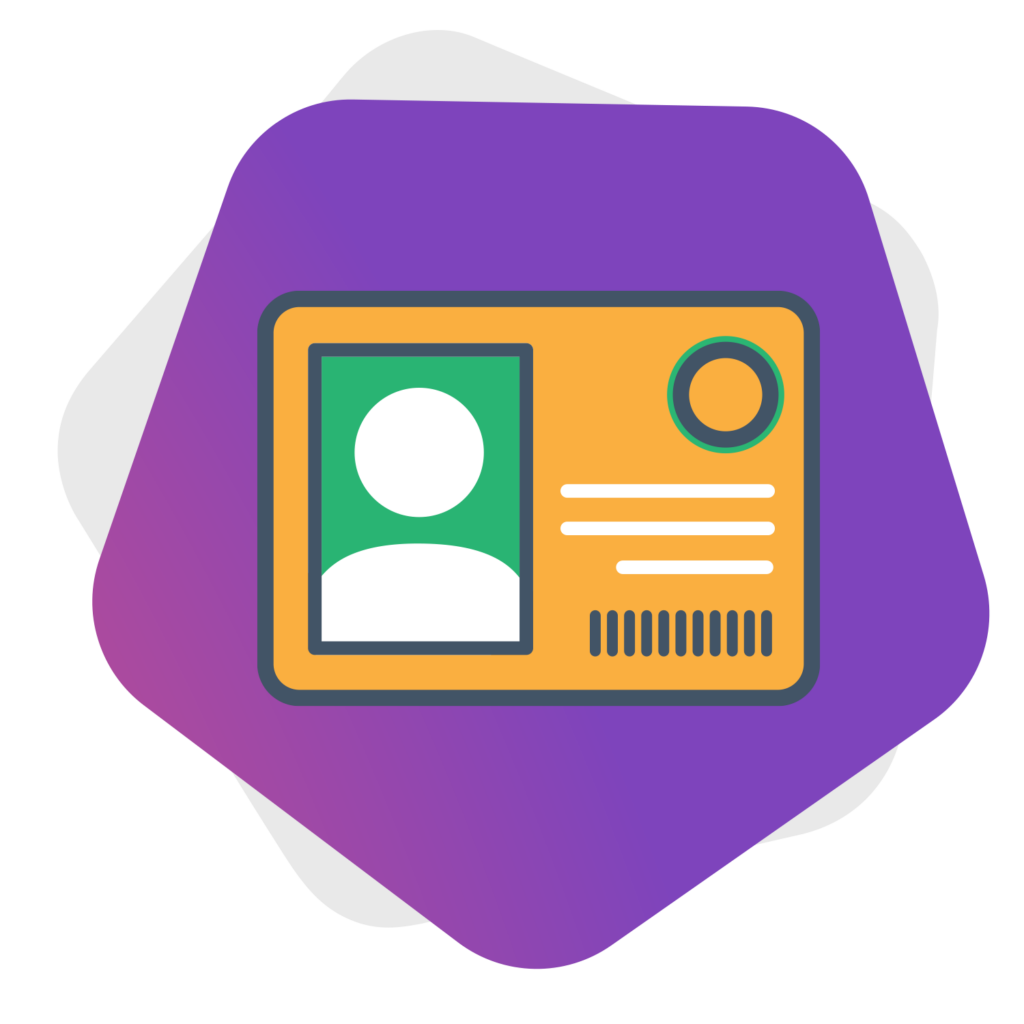 Template Builder
We aren't stopping there! Our new Template Builder product stole the show with its flexibility and versatility. 
From ID cards to proof sheets, all your design needs are covered. It's like having a personal design genie at your fingertips!
Let's not forget about our new Portal solution. It's the gateway to your schools, granting them the freedom to manage, search, and report on their students. 
Happy school, happy studio, right?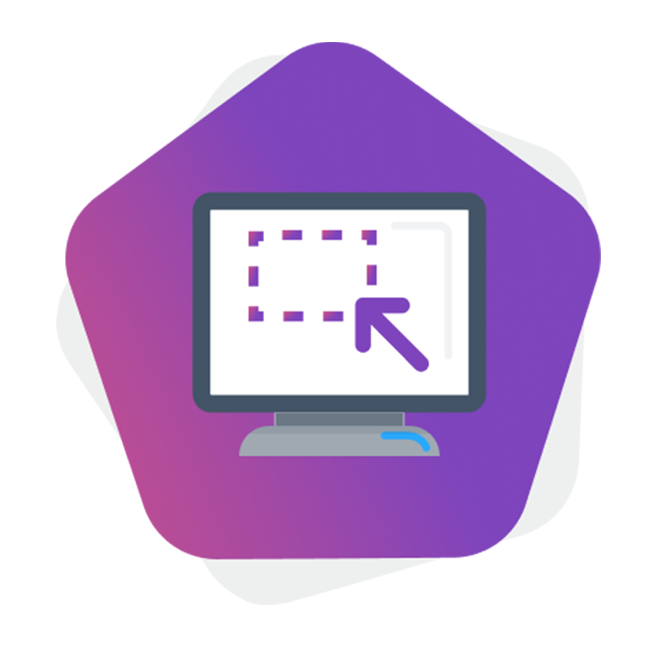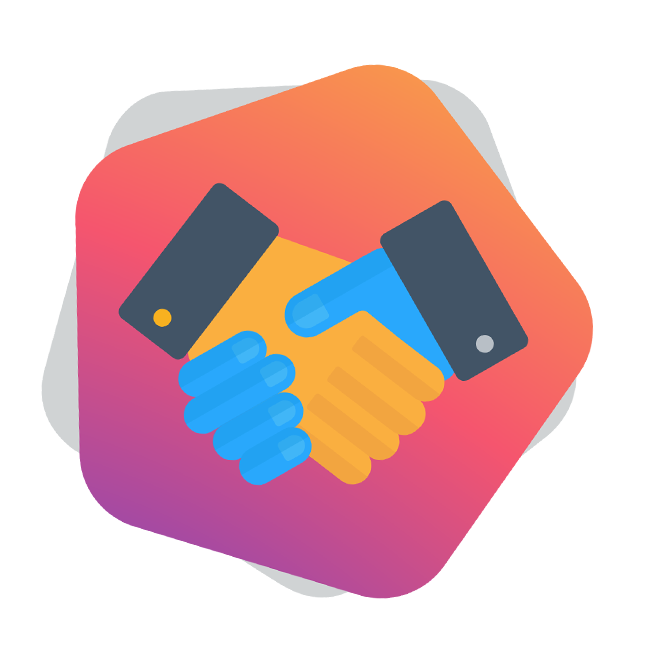 Lab Bridge
Last but not least, our Lab Bridge (DP2 connection) makes integrations with labs a breeze. 
No extra workflow steps, no headaches. Your labs will be thanking you for choosing Fotomerchant!
Wrapping Up
Well, folks, that's a wrap on our SPOA '23 conference recap! We hope you enjoyed our SPOA journey. We want to give a big shoutout to everyone who attended, our fantastic speakers, and of course, the team at SPOA for putting on a stellar event.
Until we meet again, keep capturing those special moments!