Welcome back to our new blog series, facial rec and chill. This installment will look at how our facial recognition can be activated through the magic of the selfie. For anyone not aware of what a selfie is, this is the task of stretching out your strong arm to take a picture of your face with a smartphone's front camera.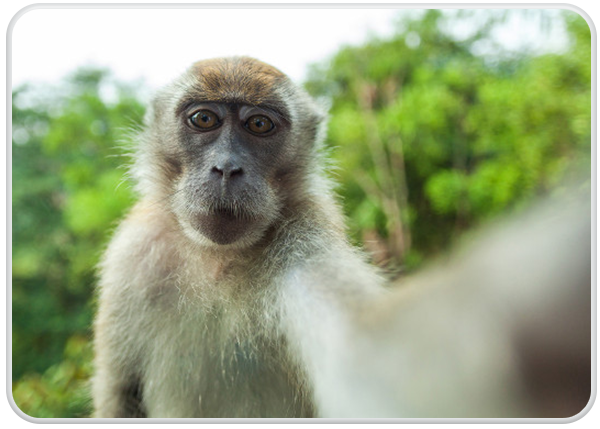 Thanks to our smartphones, matching subjects to a reference photo has never been easier. If you are working an event with teenagers or adults, you could take full advantage of our selfie facial recognition feature. This may be the one time we encourage teenagers to take out their phones!
So, how does it work? First, send out the QR code via the school or event organizer pre-event and have subjects register their selfie to the system. You could even display a QR code at the event so subjects can register during the swing of things. Using facial recognition, the selfie is then used to identify any pictures of the subjects at the event.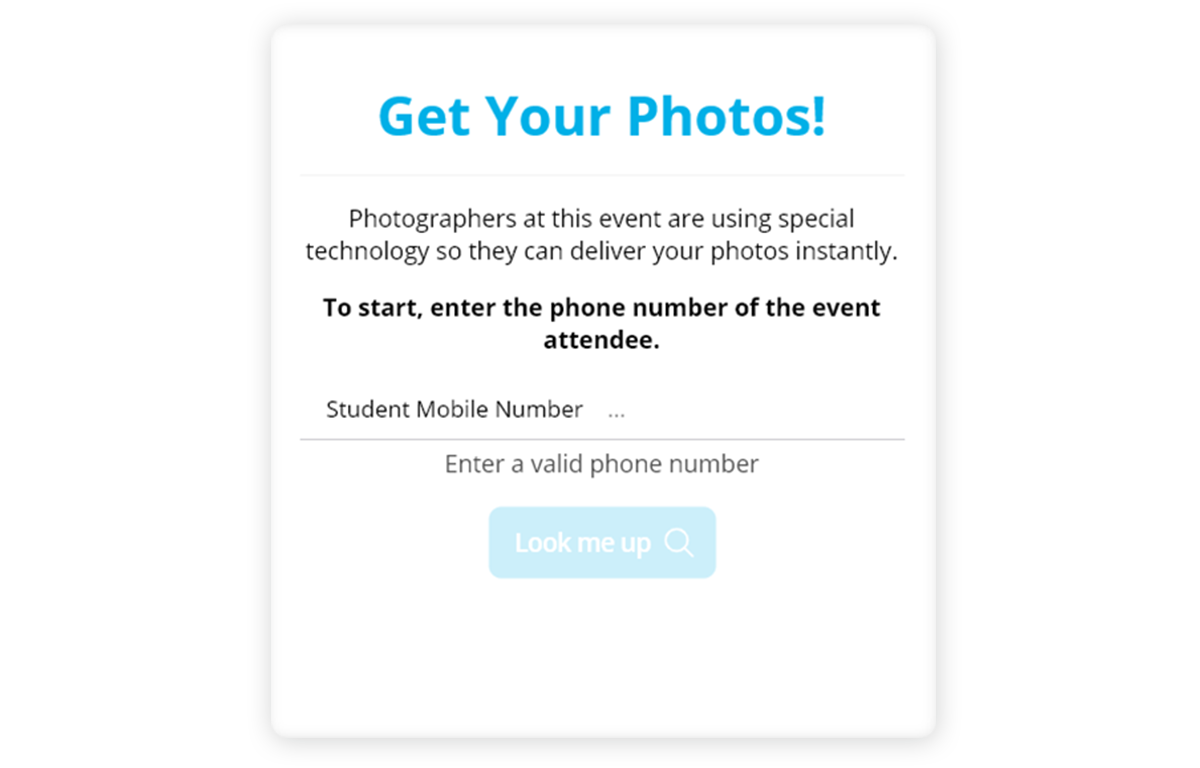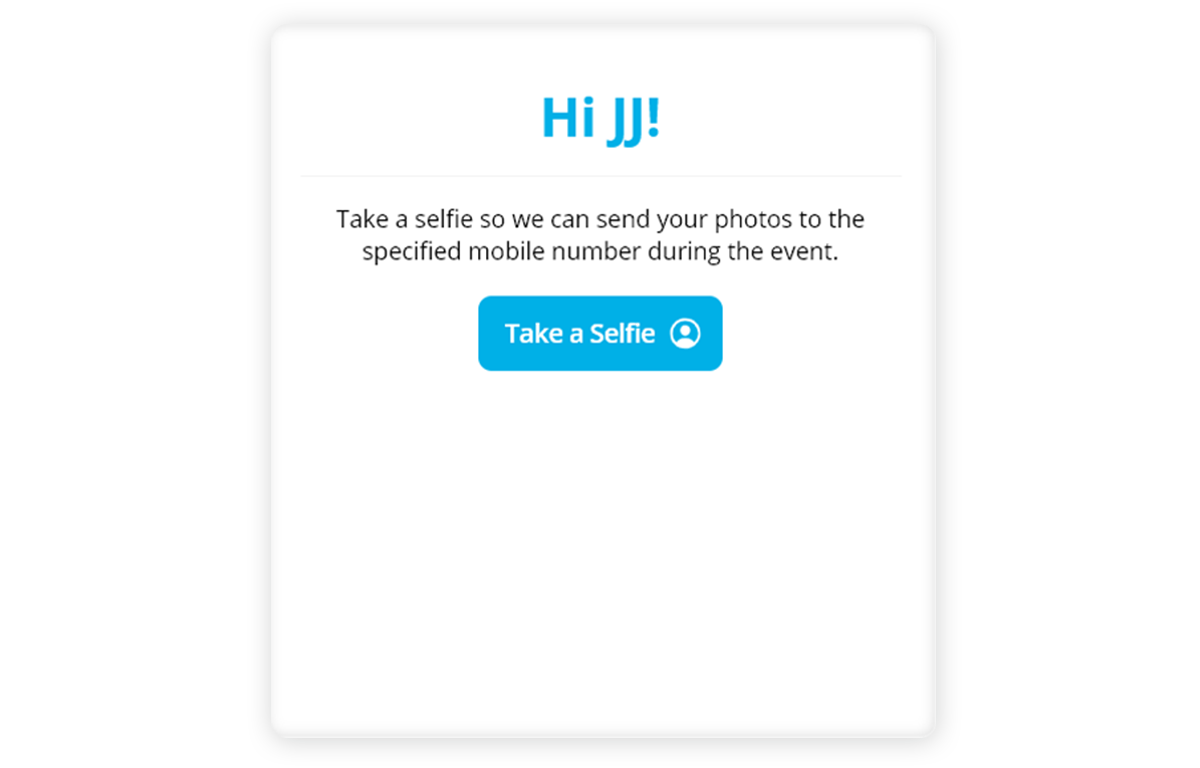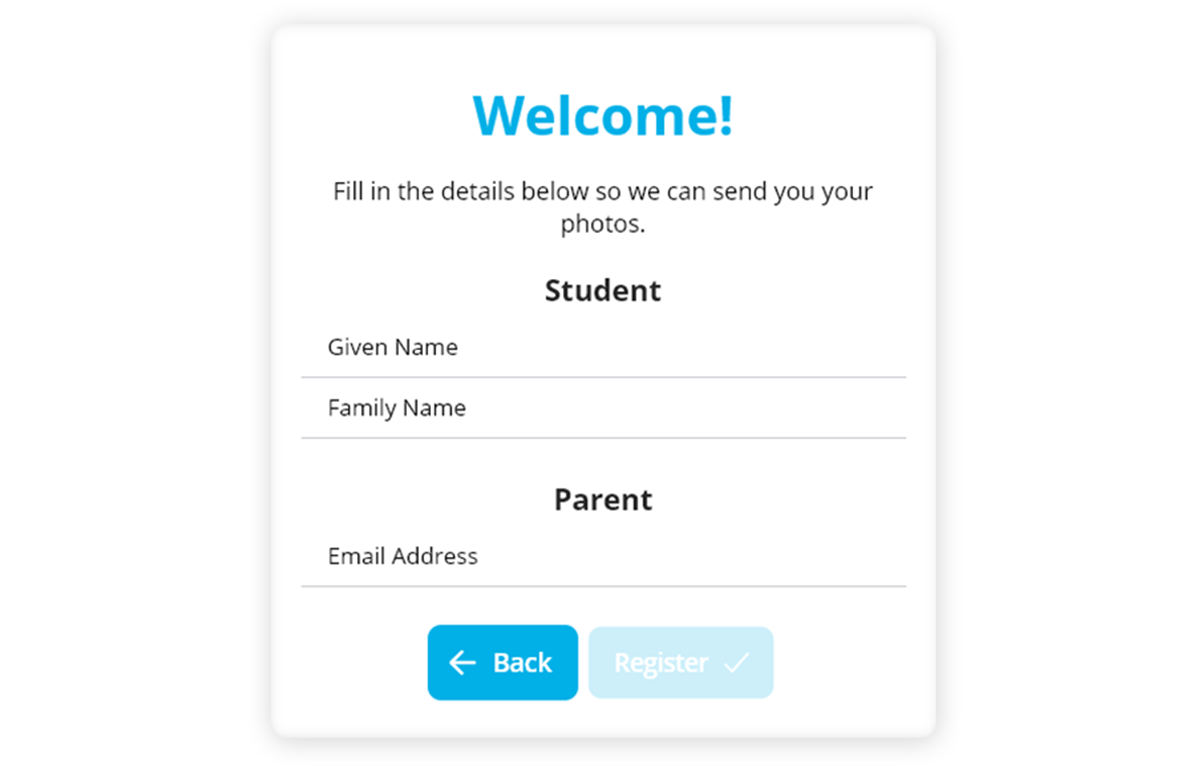 The best part about this feature is selfies can be registered pre, during, or post-event. Once the selfie is uploaded, facial recognition will get to work at organizing photos into galleries. Individuals in a combined photo will both see a copy of the photo inside their personal galleries. This is a particularly great workflow for senior jobs, as obtaining that reference image is as easy as snapping a selfie. While you work the room taking amazing pictures, the system will get to work and send an SMS to parent/subject phones, letting them know they have "photos available to review/buy."
This is the future of event-based photography work. If you would like to join us in the future, you can find out more information by watching this webinar or booking a demo. Chat soon!