As the next season approaches, plenty must be done to ensure you're prepared for the new challenges, goals, and growth the next season has to offer. 
While you may have your laundry list of to-do's already planned, we've compiled a few key items for you to take the guesswork out of pre-season planning. Use our guide below to make your next season with Fotomerchant better and faster than ever (you should've seen that coming).
Lock In Your Marketing Plan
At Fotomerchant, we provide a tailored marketing plan based on your customer demographic, your business goals for the season, and industry insights gathered from our team. We take a data-informed approach to marketing, analyzing the performance of past campaigns and finding what works best for you and your clients! By confirming your marketing plan, you ensure that you and your customer success team are all on the same page and can prepare for the season accordingly.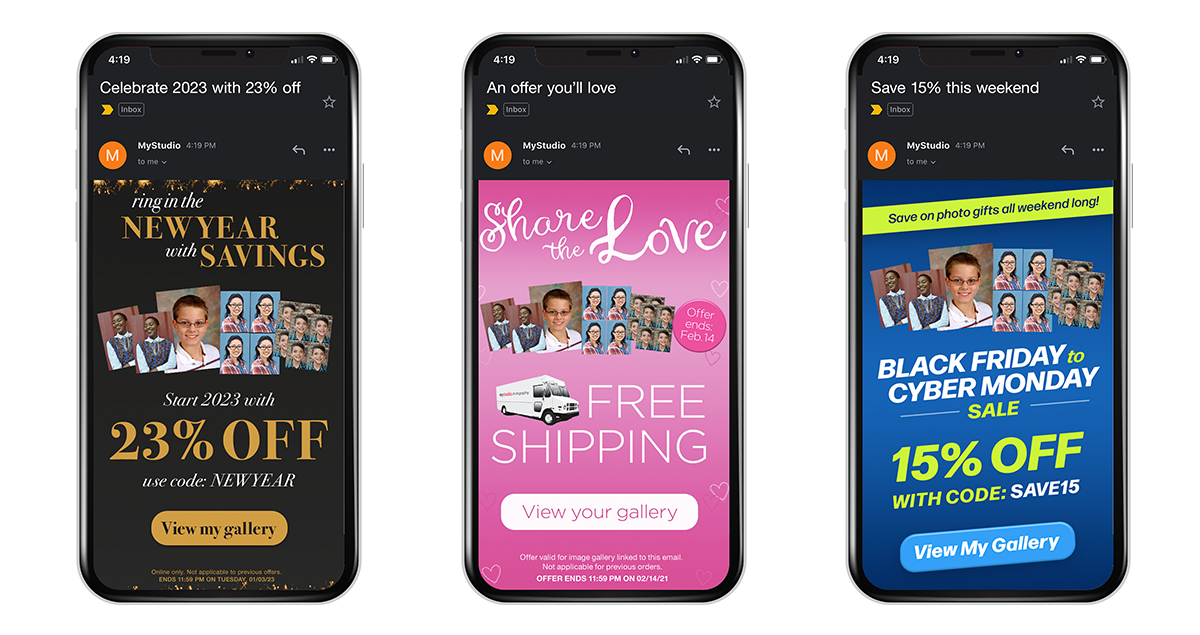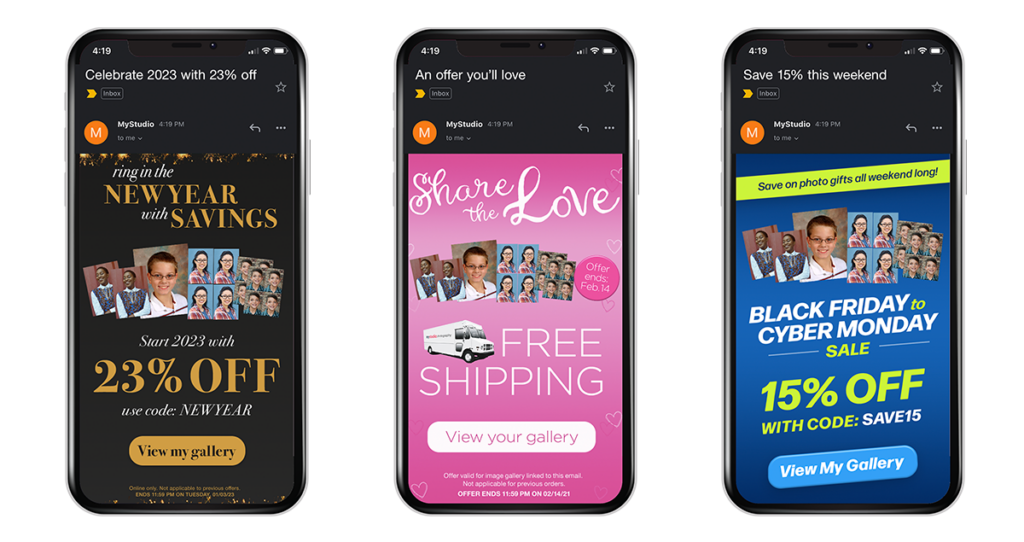 Want to learn more about the marketing we offer? Sink your teeth into this blog looking at marketing linked to stage types.
Prep for the New Season in Commerce
Whether you're making big changes to your upcoming season or utilizing what has worked in the past, it's important to start on the right foot or season in Commerce. Create a new Season in your account so that your marketing, reports, and Portal platform can be clearly organized and any data from the season can be gathered with ease. 
Once your new season is created, duplicate your session template and adjust the settings as needed for the upcoming season. You can also duplicate catalogs and packages, reviewing what you have in place and making any necessary changes.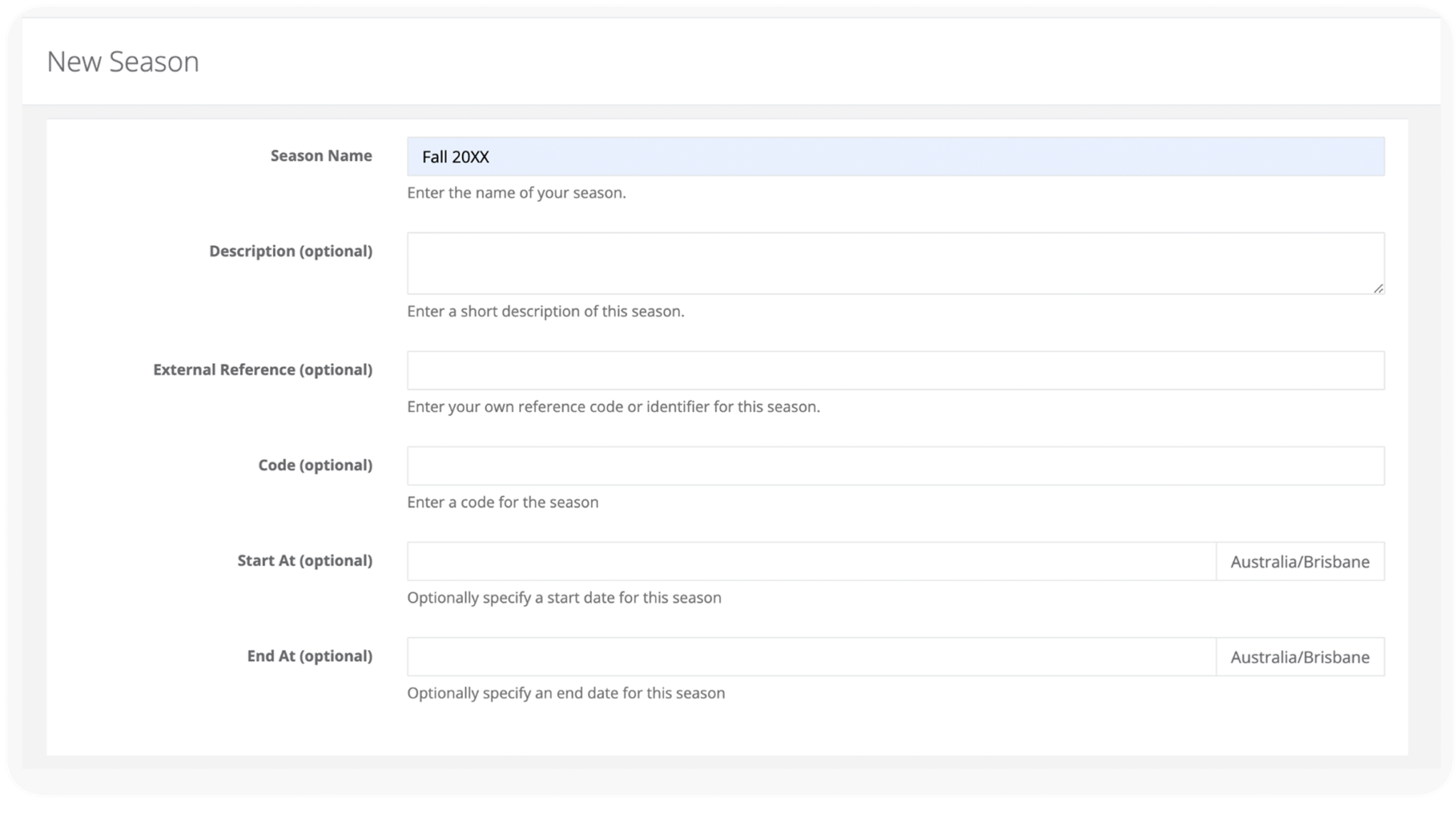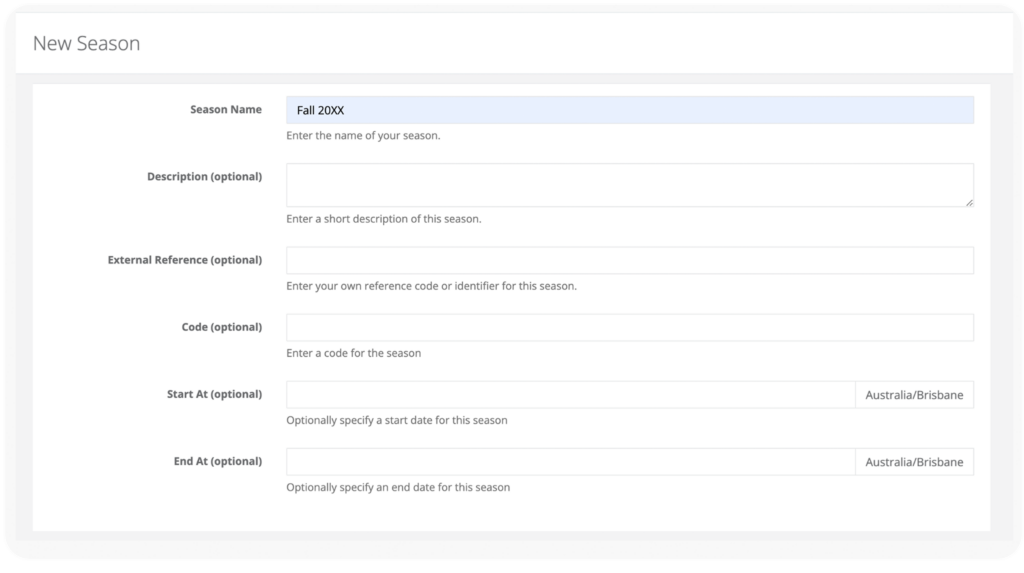 Future you will be glad to have these clearly defined, season-specific frameworks. You'll be able to pull data (using our handy "review usage" feature) that accurately reflects this season's performance, allowing you to make informed decisions for the following seasons.
Review Your Client List
While things are relatively quiet, take a moment to review your client list in Commerce to make sure you don't have any duplicates of schools, leagues, etc., and that the client information is correct. If you plan to use Portal, note that Portal charges per client, so those duplicates could cost you! Nobody likes sneaky added costs.

Update Your Backgrounds
We provide our studios with access to a diverse library of backgrounds fit for any season through partnerships with Cloud CT and 36Pix. Use this time to review the backgrounds you currently offer and add or replace backgrounds to give your customers new and exciting options for the next season. You can also contact your customer success team to add a cost associated with the new backgrounds; a great upsell opportunity! Read this blog to learn more about how you can best leverage backgrounds.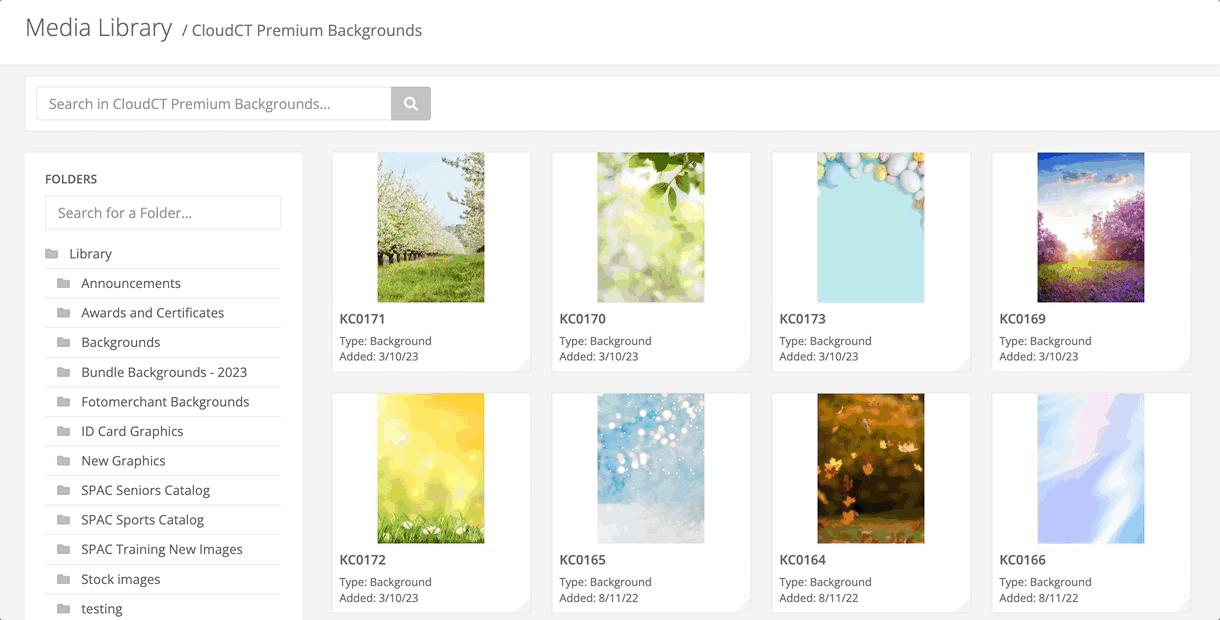 Keep an Eye on New Releases and Webinars
Our team constantly works on new releases and improvements to our wide range of Fotomerchant products and services. Webinars are an excellent way for you to gain insight on upcoming, newly released, or even existing features that you may not be utilizing to their fullest potential.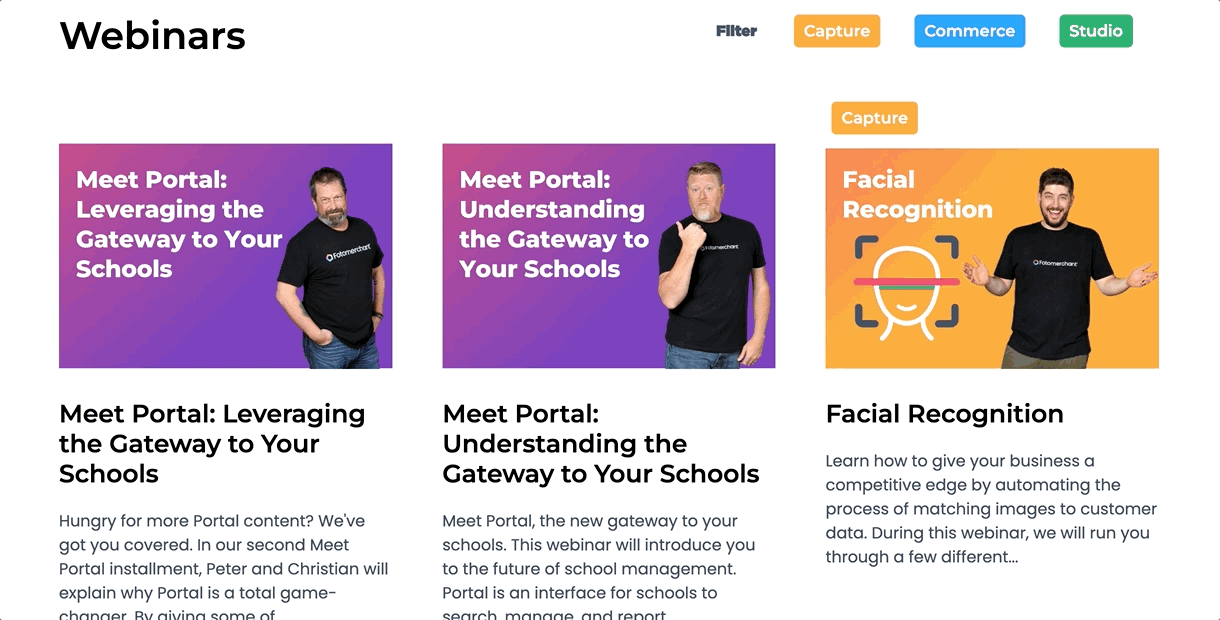 We also publish blogs (just like this one!), giving you more information, ideas, or customer stories about our features and workflows. You may not even realize what your workflow is missing! Plus, you get the added benefit of seeing the smiling faces of your fellow Fotomerchant team members, a win-win!
Has all this talk made you excited for your upcoming season? We hope so! You have the tools to make this season the best one yet, and we want to help you every step of the way. If you're an existing customer, be on the lookout for a customized pre-season checklist that breaks down each task above into manageable steps with helpful videos and guides from our team. Yeah, we're just that prepared. Now it's your turn (with our help, of course).