This article is extending further on the recent webinar:
We're all used to the process of searching for a support number online or sending an email into the ether in the hope that someone will receive it and respond with a fix-all solution to our query. But what if this process was different? What if you could send off a quick message to support just like you'd send a text to a friend? 
We've been pioneering a new way of handling support for the last few years, and I'd love to share some details with you.
Deli Counter Support 
Let's be honest; no one really enjoys it when they need to contact support. It typically means something isn't working as expected, and now you're left frustrated and needing help. Unfortunately, a standard support model we like to call "deli-counter" support has formed. This type of support model requires you to "take a ticket" and wait in some kind of queue until you are called upon and your issue or question can be addressed. The timeframe for a resolution in this scenario is not usually speedy. And while this type of model can be effective for certain situations, we've discovered that it is not the best solution. So we decided to make it better. 
A New Way to Support 
Customer happiness is one of our top priorities. We want you to feel your needs are being addressed efficiently. This is why we've made the process of submitting a support request as easy as messaging a friend by using Slack, and as a bonus, you may even get a few laughs in return, you know, like a random photo of a wizard because that's just how our support rolls. In addition, this conversational approach to our support structure has provided more transparency between you and our support team, allowing us to build and maintain more meaningful relationships.
"A lot of support chats are automated, so the automated responses send you to a knowledge base article, and sometimes there's an infinite loop. When you eventually get to a human, it's just infuriating." – Tearah (07:14-07:39)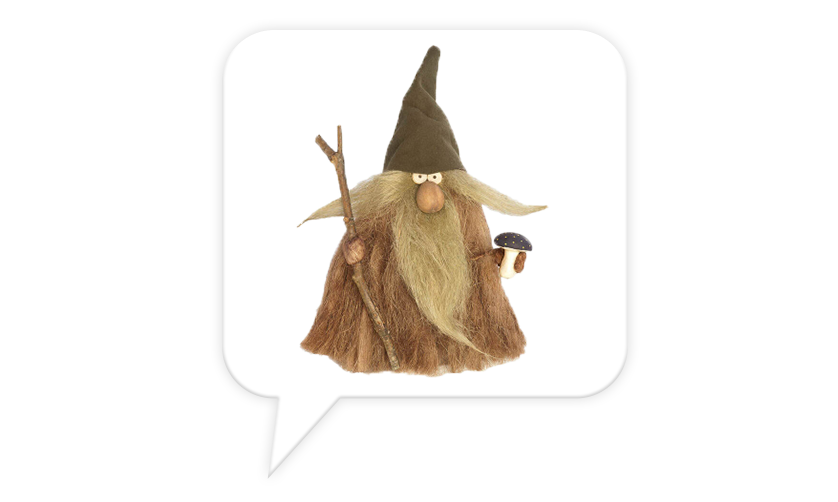 We don't think you should have to message an automated system to reach our support team like Tearah mentions above because it further delays your problem being resolved or your question being answered. We know your time is valuable, and getting stuck in an infinite loop isn't our idea of fun either. With our new approach, you can easily message our support team, and we can quickly identify the problem and provide more frequent updates while working towards a solution. Doing this has alleviated many of the delays with the more traditional support model.
"We don't require that same traditional email escalation model. So often, the person who's let you know, I've seen you, is the person who comes back and finishes it." – Tearah (09:08-09:21)
As difficult as it is for you to wade through multiple emails, it is just as difficult for us to remain up to date on how a request is proceeding and what steps have already been taken when relying solely on email communication. Reviewing previous messages in a single area has reduced the potential for errors when providing status updates and allowed us to respond in a more timely manner. We can also quickly bring in other support team members to help expedite those trickier problems that can sometimes arise. But we can do so without the headache of missing email trails or confusing email chains that even that wizard couldn't decipher.
"We're very invested in knowing the challenges of the industry and of a studio because that's how we push our products, platforms, and our support to be better." – Tearah (25:06-25:15)
Most importantly, Fotomerchant is built on the things you wanted, and our conversational support model has given us a better opportunity for advancements in product development. You can send us your spur-of-the-moment ideas anytime. Whereas, before, we likely wouldn't have received those ideas because submitting an email or official request via a ticketing system is much more time-consuming, especially when these ideas don't typically surface during the traditional 9-to-5. Making it convenient for you to get your ideas to us has allowed us to make many of the updates you are enjoying right now.
Moving Forward
Completely restructuring our support to accommodate a faster way to communicate with you has boosted our rapport and helped us create unique business relationships and friendships. But we're not done yet. While we've seen significant improvements, we are always looking to make things better and faster. So keep those wizard hats on and send us your brilliant ideas anytime. They're always welcome in our mind palace, and we're always here.