We always have our ear to the ground here at Fotomerchant, and one of the biggest concerns that keeps on arising is, "how on earth do I get customers ordering online?" Our answer to that is always – gallery notification emails. It is as simple as that. Reach out to customers via email marketing and allow parents easy access to their cart using a direct button link. Oh, and we can automate this. When we say workflow without the work, we mean it. Automated galley notification emails so easy you don't even need to lift a finger. Amazing right?
We understand that many studios require email marketing to be triggered at different stages in their workflow, depending on their editing system. As a response to this, we set up many different triggers that can send off your marketing depending on what works for your studio. Use it whichever way works best for you…unless you need us to do foot massages, we will politely decline this offer.
https://teensexonline.com
What is a Gallery Notification Email?
Before we dive head first into the exciting triggers that can send off your gallery notification emails, let me show you what this email entails. Our gallery notification emails include your striking logo, a direct address to the subject's first name (if applicable), and a simple call to action prompting the parent to click the button for a direct link to their cart. We also populate the subject password in the email if the parent needs to add a sibling to the order.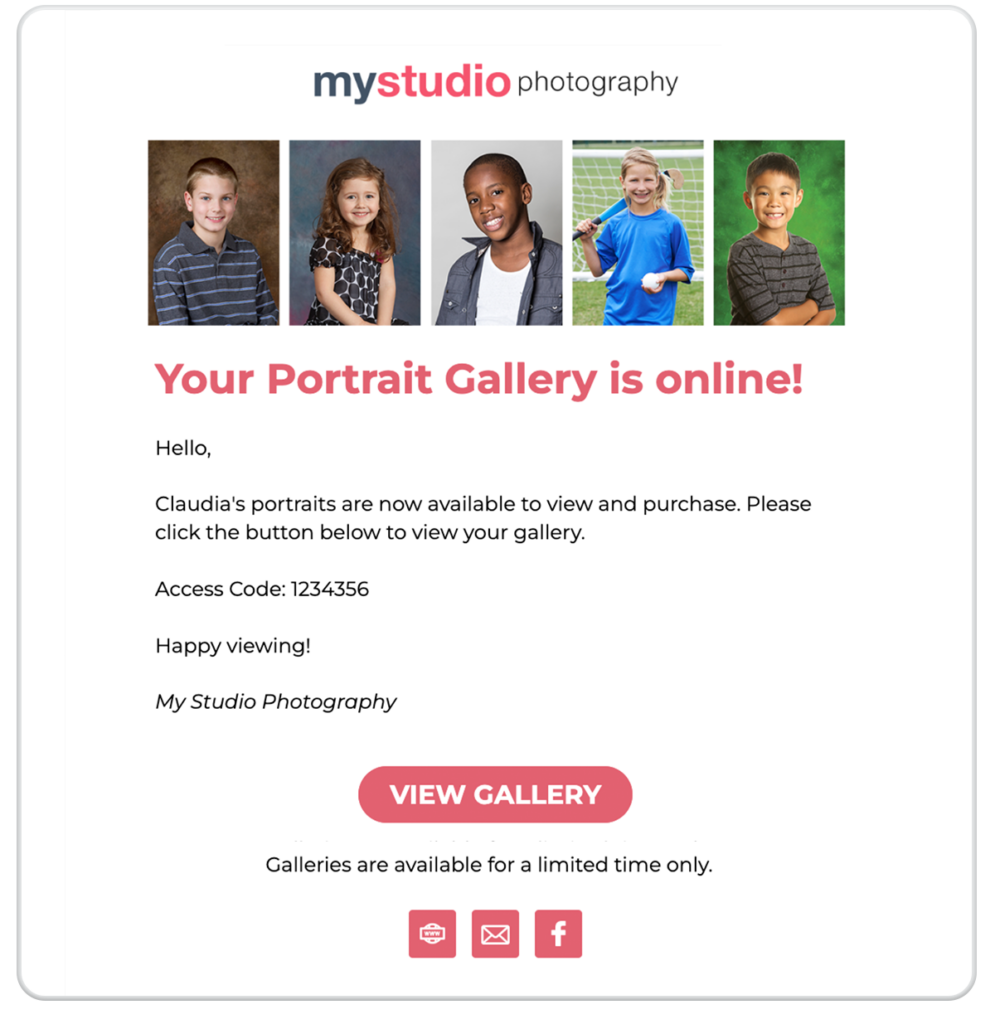 You can, of course, customize the text in the email as you please or use the generic example we have above!
Gallery Notification Triggers
Emails being automated is all good and well, but what makes a difference is having control over the point in your workflow that triggers the emails. No two studios' workflows are the same, so we have a few triggers you can choose from to ensure your emails are sent at the correct time. Let me take you through it.
Subject Created Trigger
A subject-created trigger will occur as soon as an email is imported into Fotomerchant alongside subject data. The delay you choose for the emails to send after this trigger occurs can range from 10 minutes to 6+ days. Deciding to delay all depends on how long you usually take to import images. If you are looking to use this trigger to notify parents their images are online, I would recommend you take a look at the image added trigger below instead.
Subject Image Added Trigger
This trigger is pretty self-explanatory; if you upload images to a subject gallery, emails will begin to send. Once again, we can set any delay you would like for this, from as little as 10 minutes to 6+ days, it is customizable to suit your workflow needs. You may require a larger delay if you edit images after you import them into Fotomerchant, and we can account for that no problem. The email will be set up to only send once per day to not spam your customers with an email every-time an individual image is added. No one likes to be spammed, so let's not put your customers through that.
Stage Change Trigger
This trigger occurs when a stage is either set active or changes over. For example, if you had a pre-pay stage where you did not want to gallery notification email to send out, we could set up the emails to send once you have activated the proofing stage. If you need some more information on what stages are, click here to read another blog post that will run through this feature.
Manually Triggered
This type of trigger is not automated, so it will require a Fotomerchant team member to trigger the emails for you. We usually encourage this setup if you are still working out your workflow; this will prevent any accidental emails from being triggered. While you sort out your internal workflow and adjust to our new system, let us take care of the email triggering.
So what are you waiting for? Link parents to their shopping carts easily via our automated gallery notification emails. Please don't hesitate to reach out if you require more information on anything mentioned above.