If you use one of our direct fulfillment labs, say bye-bye to handling pre-orders via other systems. With our new pre-order automation feature, streamline your workflow and match orders to subjects in a fraction of the time. Become better and faster with our revolutionary pre-order matching.
Our wonderful head of customer success, Tearah, outlined the ins and outs of this exciting new feature in a webinar; click the button below to watch her in-depth explanation. While you're here, I'll run you through a high-level version of the fun tidbits covered in the webinar.
Smart, Automated Image Population
Are you using one of our integrated labs to fulfill your orders? Boy, oh boy, do I have good news for you. Using our AI technology, you are now able to automate your pre-order workflow, so you no longer need to manage pre-orders via other systems. We love a streamlined workflow! By setting an automated enabled session, you can see backgrounds dropped out in real-time and quickly flip between original and knocked out images. In addition, as shown in the webinar, you can review images with suspected eyes closed and verify the AI selection. The level of control you have over verification can all be customized in the session-specific settings. A combination of smart automated image population and easy verification process drastically reduces time spent on preparing your images for lab fulfillment, leaving you to spend more time on things that matter.
Another exciting aspect of this feature is the pose selection capabilities. This can be automated, or if you wish to select your poses manually, you can also easily do so. We have a default fallback option to choose the last image taken for automatic pose selection.
No better feeling than being organized! We bring that passion for folders and excel sheets into our tagging system. You can apply tag rules to group, sibling, or buddy photos and corresponding products. Our tagging system ensures that only group images are linked to group products. This can be set up within your sessions to whichever capacity you need. Never have incorrect photos linked to products sent to your integrated lab again. I haven't even filled you in on the best part yet. Using our AI technology, have your group images automatically identified and added with tags, so all you need to do is verify. Now that's what I call an intelligent tagging system! You can even set a threshold of how many individuals classify as a group, sibling, or buddy photo. Once this threshold number is met, images will be moved straight into the groups tab.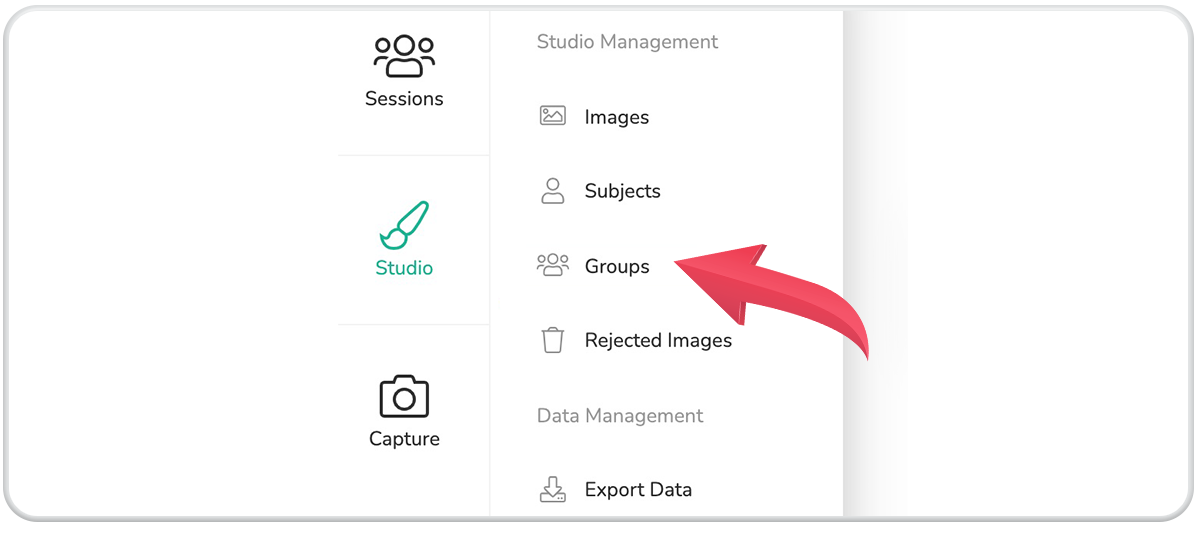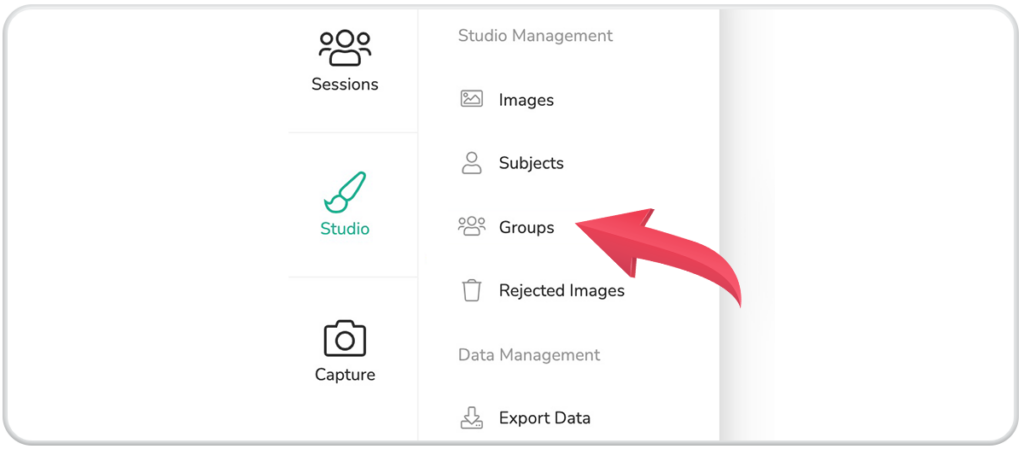 Matching Subjects to Pre-Orders
We are bringing workflow without the work to another level with our ability to match subjects and images to pre-orders. Yep, we heard you. That painstaking process of a human fulfilling orders outside the system has been rectified. Once you import the subject data and images, our system automatically matches the recorded pre-orders to the subject data. So, all you need to do is verify the linked orders to subject data are correct. Then, confirm or deny whether the system has got the matching right; this is usually pretty accurate unless a spelling mistake occurs in the data or order. Of course, if a spelling mistake does happen, we are all human; after all, you can easily amend the error and go on with your day.
Does this new pre-order automation sound perfect for you? Don't be shy! Reach out to us to find out more. If you liked this little taster of pre-order automation, be sure to register for our upcoming webinar where Tearah runs you through everything I just covered in more detail. I'd recommend checking this out for more information on how cropping can be automated for pre-orders and much more. If you need a crash course into our studio platform as a whole, we have plenty more content for you to digest. You can access more webinars about our studio platform here.