When it comes to marketing to customers, you may shy away from expanding beyond a manually sent "Your Images are Online" alert due to the complexity of setting up triggered email campaigns, or worse, fear of accidentally triggering an email before the images are ready. While potentially valid depending on the service you're using, this decision can drastically reduce your potential income. Think of it this way, when you send out a single email alerting customers that their images are online, your entire profits for that shoot are based on that one email. If the email is triggered too early, the impression customers receive isn't the greatest. There has to be a better way to market images, and we're happy to say we've created it.
Fotomerchant now offers a streamlined workflow to let your customers know their images are online that leaves less room for error and gives you the ability to automatically send emails each time images are added into the gallery. How did we do it? We created the Subject Image Added Event Trigger that allows you to preload subject data without triggering emails to customers.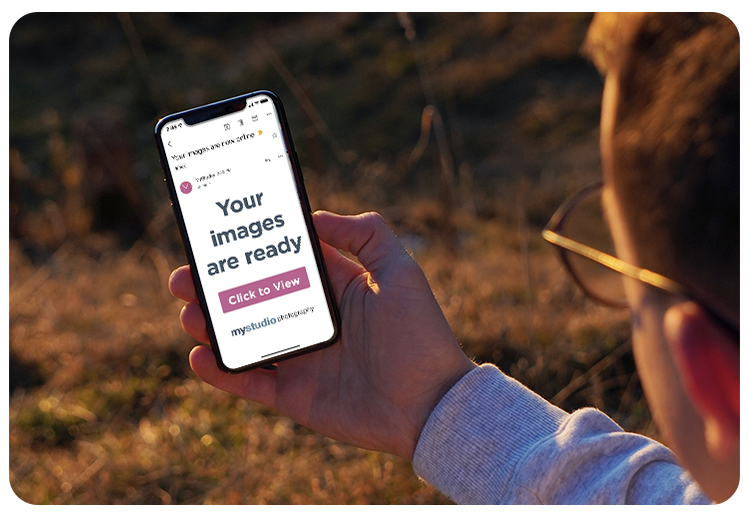 How does it work? 
Simply preload subject data into a session at any time, and until the images of the subject are uploaded, no emails will send out to parents. When the images are added, the email will be triggered once within a 12 hour period to help eliminate spamming and provide you with the ability to make quick adjustments without triggering additional emails. The trigger can be used in conjunction with other scheduled campaigns as well, so you'll never have to miss an opportunity to market your images. 
Here's an example use case for seniors:
Let's say you receive subject data in late June. You can create the sessions within your account and preload this data.
You take the senior's photos at the school in mid-July.
You upload the retouched images into their gallery a short time after the shoot, and the trigger sends an alert to the customers letting them know their images are online.
You take additional photos of the same senior outdoors in August. 
You upload the retouched outdoor images into their gallery, and another trigger is sent to the customers letting them know new images have been added into their gallery for purchase.
This allows you to focus on the shoot, retouching the images, uploading the gallery, and provides you peace of mind that the customer will be alerted each time their gallery is updated with new photos.
In a nutshell, the trigger takes out all the back and forth often needed when setting up email campaigns and streamlines your workflow. You now preload data once and know emails will be triggered when you add new images. As a result, sales are not missed or delayed, parents are excited to get emails, and you can spend more time doing what you do best: getting more clients and taking epic photos.