Welcome to a studio revolution
What if you could seamlessly and effortlessly integrate every aspect of your studio workflow, all the way from capture to sale? With Fotomerchant, you can.
Get the ball rolling the instant you take a photo, with an automated AI-powered workflow.
Start selling in seconds with our 
light-speed e-commerce platform connected to the Fotomerchant cloud.
Integrated. Intelligent. Instant.
Elevate the way your studio operates by eliminating busywork, simplifying complex processes and minimizing human error. It's never been easier to be awesome.
Big or small, complex or simple, Fotomerchant's versatile studio toolkit has you covered
From capture to sale to showcase to support, everything you need is right here, fully integrated.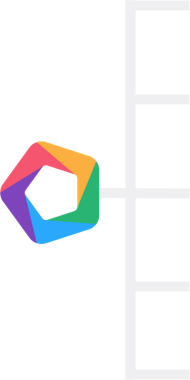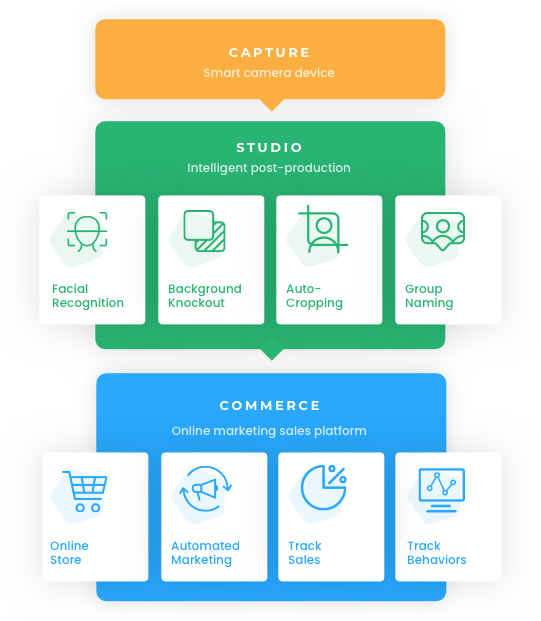 Skip the post-shoot grind with Fotomerchant's AI-driven processing technology that automatically adjusts images as soon as they're captured so you can start selling instantly.
Attach names to group photos in just seconds with powerful facial-recognition technology.
Real-time, no-nonsense removal of any background, with no need for a green screen.
Crop and resize heads without lifting a finger. Studio gets it right in no time, every time.
Perform auto-enhancement of thousands of images instantly in the Fotomerchant cloud.
Hear from the studios we work with
Matt Steckley
Steckley Photography
Chris Barberito
Barberito Photographers
Get in touch for a chat or even jump straight in with a live demo — and discover how you can make your Studio workflow better, faster with Fotomerchant. We promise you'll love working with us.